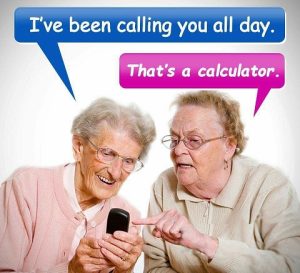 I won a prize for getting older – atrophy.
I can sneeze and pee at the same time!
I will not laughing as I get older because I know I will grow old when I stop laughing.
I may only be young once but I'm pretty sure I can be immature indefinitely.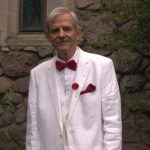 Kevin Driscoll
(Mostly) Vegetarian, Politically Progressive, Daily Runner, Spiritual, Helpful, Friendly, Kind, Warm Hearted and Forgiving. Resident of Braintree MA.
Characterizations: funny