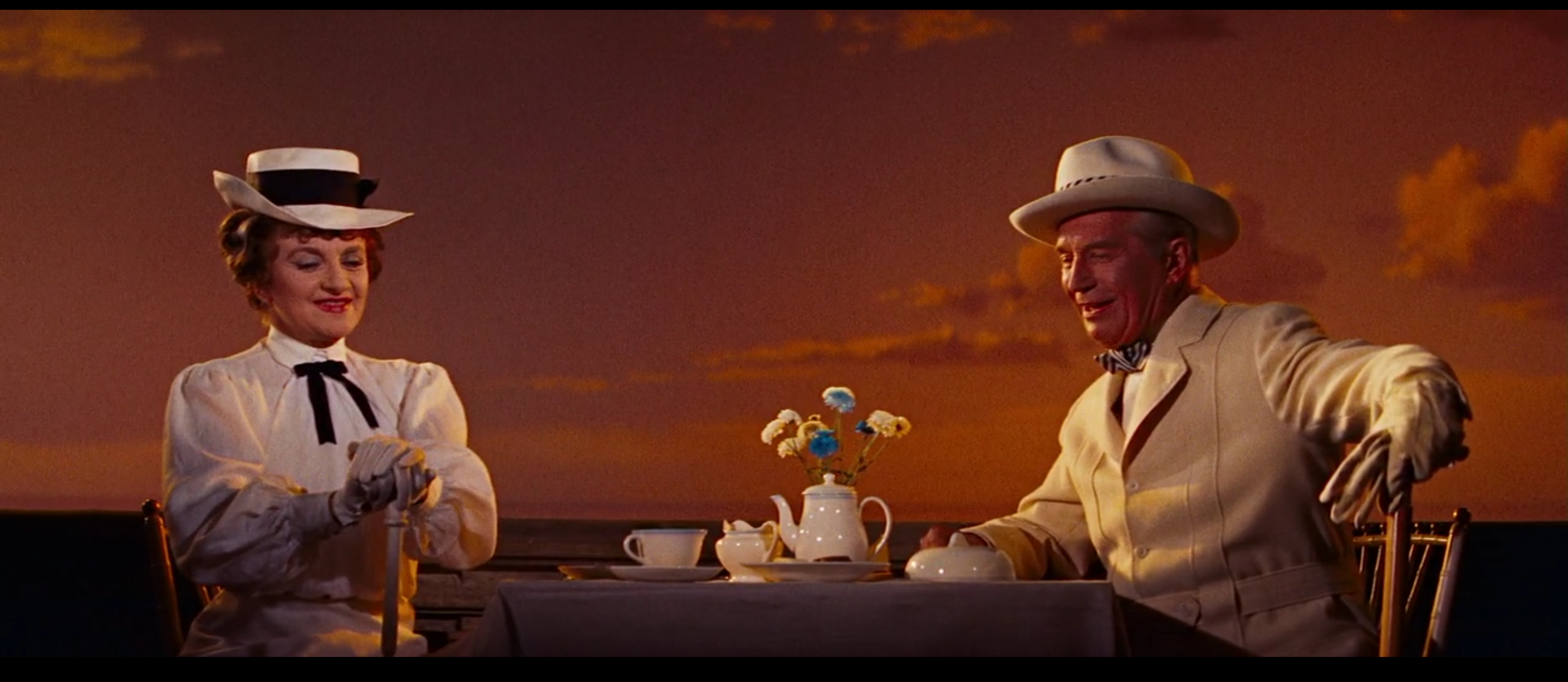 We met at nine
We met at eight
I was on time
No, you were late
Ah yes, I remember it well.
I find myself walking into a room and saying "What did I come in here for?" This happens more often than I care to admit.
We dined with friends
We dined alone.
A tenor sang
A baritone.
Ah yes, I remember it well.
This song from Gigi captures very cleverly the tricks that memory can play. The two characters are elderly**, and it is intended to make fun of the forgetfulness of the old, but really, I have had conversations like this with people at every age. Someone will say remember when we went to X with Y? No, you're actually thinking about the time we went somewhere else with someone else. Everyone remembers things differently, and how do we even know that in the song, Hermione's version (italicised) is right, rather than Maurice's?
So many people our age have trouble remembering names, but I am still pretty good at it. Trying to think of instances where someone's name has escaped me, the only one I can think of is Benedict Cumberbatch. No matter how often we talk about him (and it is surprising how often he comes up in conversation), I can never remember his name. Is that my age, or is it just that he has such a weird name?
Another type of senior moment seems to be misplacing things. My husband, who is exactly one month older than I am, loses his phone at least once a day. Fortunately, he has the "find my phone" app, and I frequently hear its unmistakeable pinging. Since my hearing is better than his, I can more easily follow the sound, so I find it for him. He also loses his wallet, his keys, and even his glasses, and doesn't have apps for finding those. It generally doesn't take long to find them, but still, it's annoying for him. However, so far, at least, I haven't been plagued with this problem, I always seem to know where to find whatever I need. (I'm probably tempting fate by saying that, see my story on the Superstition prompt.)
However, while I still can remember names, and faces, and generally don't lose things, I increasingly find myself walking into a room and saying "What did I come in here for?" This happens more often than I care to admit.
I also often have the feeling that there is something I am supposed to be doing that I have forgotten. Generally it turns out not to be the case, or at least if it is, I never discover what it was that I forgot to do. Still, it's unnerving.
I write everything down on my desk calendar (yes, a paper calendar), and consult it frequently, so I don't forget. It seems to be working so far.
But my birthday is in nine days, and I will be turning sev–  no, I can't even say the word. I fear that it is all downhill from here.
---
** I was appalled to discover that at the time Gigi was filmed, Maurice Chevalier was 70, and Hermione Gingold was 61. How could that be? Were they made up to look older, or did people just age faster in those days?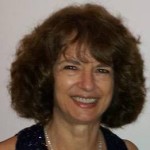 Suzy
Characterizations: funny, right on!, well written