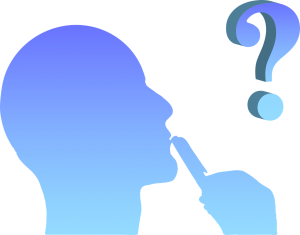 Senior Citizen Day is August 21, and that's cause to celebrate. But with senior status often come senior moments—those "momentary" feelings of drawing a blank, losing words or names, or forgetting something familiar.
Think back …
Did your elders have those embarrassing mental lapses? Did you understand at the time? Do you find
your
senior moments funny, or dread them? What do you do now to remain at the top of your game?
Share your Senior Moments stories forward.
Start Writing