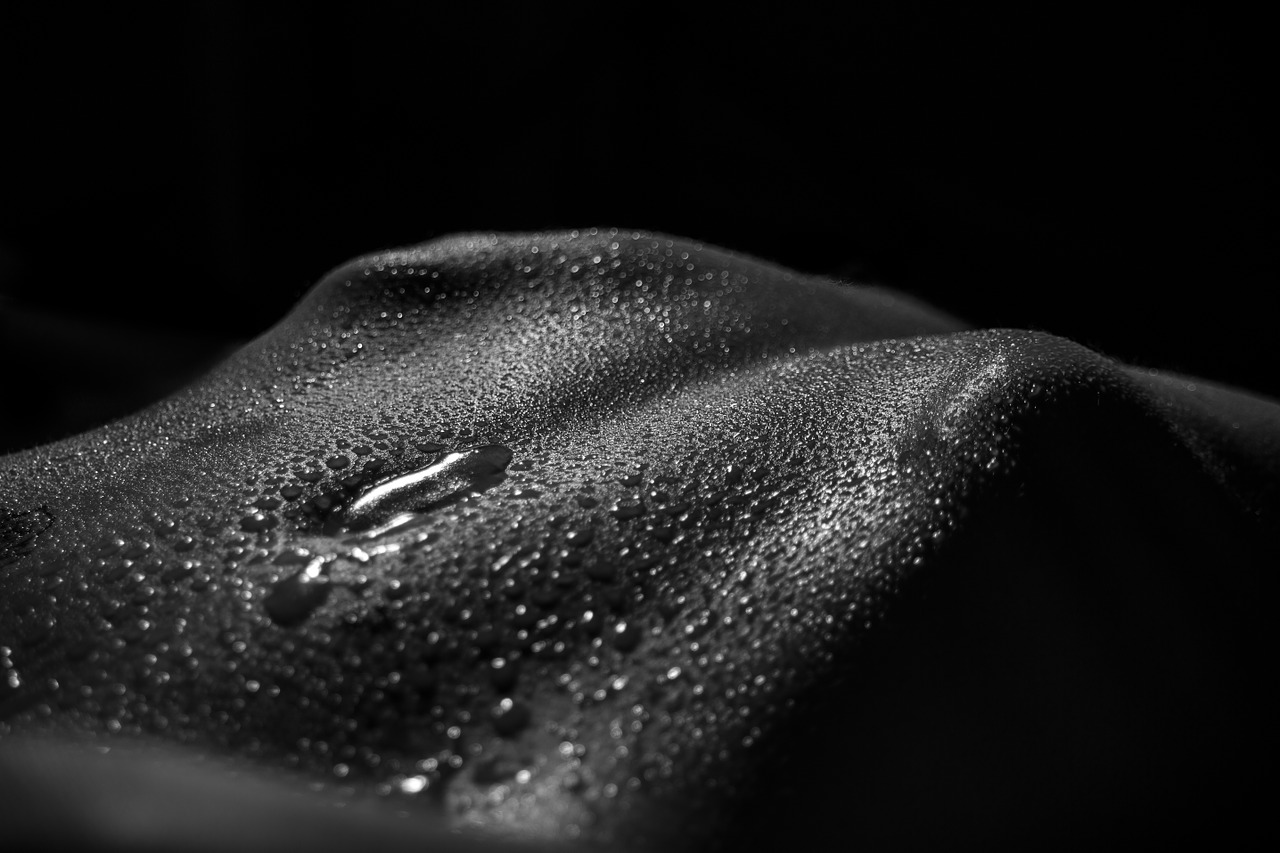 On one of my first days working at the pub, Nelson had chatted me up by asking what music I liked. My favorite was Janis Joplin, and we agreed that "Me and Bobby McGee" was a great song, as if we'd already hitchhiked together across America, as if we knew how it had been to share a single sleeping bag under a bridge and say goodbye on Highway 1.
He paused, looking like a person who was calculating an age difference or trying to recall the age of consent.
Detesting the little-girl name everyone in the pub called me — "Jilly" — Nelson referred to me as "hey, you" or "Miss" or sometimes "Suzy." The first time we kissed, after a walk in a light, first-of-the-season snow, in the hour before Debbie got home, he put Janis Joplin's Pearl on the turntable and went to make coffee while I looked at the objects on his mantel. Coming back into the room, he stepped behind me and set a hand on my shoulder. As I twirled to face him, he put his arms fully around me and said, "I had to touch you." We kissed standing up. I'd kissed only a couple of guys before. He nuzzled my neck and whispered, "Janis — that's your name to me. ok?"
A few minutes later, still embracing me, he turned away to squint at the clock. "What time did you say you have to be going?"
What choice did I have? Debbie would soon be back.
That night I wrote in my diary, "Strange to be in his arms and yet not feel passion." But I loved being held, answering to a secret name, and being wanted.
A few weeks later we were spending the afternoon together, and because it was raining and we couldn't go for a walk, he took me to a locked upstairs bedroom, which he said Debbie never entered, to "listen to music." He slid Pink Floyd's Wish You Were Here out of its cover, blew the dust off, and set it on the turntable while I got comfortable on the huge pile of cushions that were the only furniture. He sat down nearby, pulling the pillows and folded horse blankets into a makeshift bed.
As he was setting a white sofa cushion under my feet, I said, "I have two secrets to tell you."
"Go on, then." He stuffed a green silk bolster behind our backs.
"The first one is that I'm only sixteen," I said.
He stopped arranging pillows and paused, looking like a person who was calculating an age difference or trying to recall the age of consent. "OK," he said. He unbuttoned his denim shirt, shrugged it off, and let it fall near our feet.
Assuming that this was how people initiated sex, I pulled my sweater over my head and tossed it away. I lay back down, self-conscious but pleased in my satin-like pink underwire bra, the one that matched the panties hidden under my skirt. (Later he told me he couldn't believe his luck: he'd just removed his shirt to get comfortable in the warm room, and there I'd halfway stripped for him.)
"What's the other secret?" he said, sliding an arm around me.
I sat up so I could see his face as I announced it. "The other is that I'm a virgin."
Gazing at me solemnly, he asked, "And would you like me to make love to you?"
"No," I said. "I'd like you to make love with me."
---
"Janis" is excerpted from "Easily Led," which intertwines this early relationship with Nelson with a weekend spent together 35 years year. It was published in The Sun Magazine in November 2012. To read the whole essay, click here.
Gillian Kendall
Gillian Kendall is an American-Australian writer who has lived in five countries and eight states. She has been a barmaid, editorial assistant, English professor, tech writer, and parliamentary reporter. She's called herself a feminist ever since she heard the term at Douglass College, the women's branch of Rutgers University. The label has gotten her into a few arguments and once landed her a job at "Mademoiselle." She lives in Florida and does all sorts of writing: travel and nonfiction journalism, as well as fiction, essays, and memoirs. gilliankendall.org
Characterizations: moving, well written