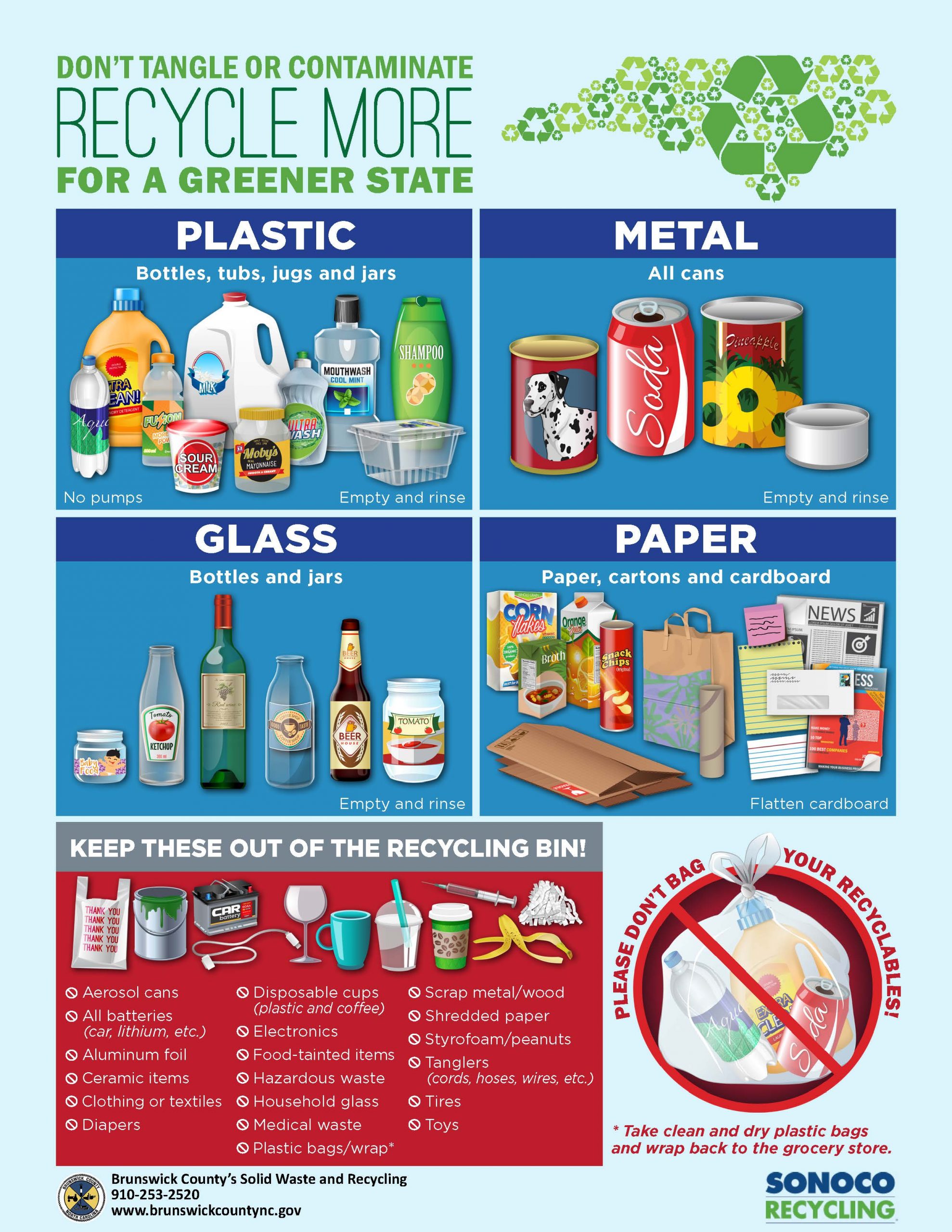 …and then recycle that bottle, my friend.
Recycling is not really the best solution to resource conservation, re-using is even better.  Doing with less "stuff" is even better than re-using.
As my much younger sister pointed out years ago, recycling is not really the best solution to resource conservation, re-using is even better.  And I will add to that – doing with less "stuff" is even better than re-using.
I suspect that many people of our age were used to the idea of recycling and re-using long before those terms came into fashion.  I remember, in the early 1950s, my mother putting out bottles at the front door early in the morning.  A few hours later, she would go back to the door and find bottles of milk, occasionally chocolate milk (!), and cream, delivered straight to the front step by the Ucker Brother's dairy.  (A few years later, I played on the Ucker Brother's Pee-Wee League baseball team.)  The dairy would then wash the used bottles and re-use them for the next day's deliveries.
We also saved pop bottles (or soda bottles for you East coast folks who think it's quaint that we mid-Westerners called it "pop").  There was a deposit of something like 3¢ on every bottle, so there was a reward for helping the companies re-use them.  Likewise with beer bottles, you would get a nice discount on a case of beer if you brought in 24 long-necks, especially if you brought them in in the cardboard case they came in.
I grew up on a farm, and we re-used lots of stuff, including glass Mason jars.  My mother and my grandmother would spend days every year putting up garden-grown vegetables in these jars, and we always had tomatoes, beans, peaches, even pickled tongue and heart, from the shelves in the basement.
We even recycled the grass and grain that our cattle ate, in the form of the manure manufactured by those animals.  Of course, that meant that my brothers and I had to spend many hours every summer, pitching the manure into a spreader so that it could be put back onto the fields, to grow more corn to be recycled  through the cattle again.
At some point, however, companies determined that it was just too difficult to manage the container re-use process, and they switched over to one-use bottles and cans.  Because the bottles were not designed to be re-used, they could be made of much thinner glass.  Beer was put into steel cans, which meant that the user had to have a punch-type can-opener, or "church-key" to get into them.  Of course, you had to punch two holes into the can, one to drink from and the other to let air in to equilibrate the pressure.
Later, the pop-top was invented – it made a larger hole, so you didn't have to worry about the pressure equilibration.  But the pop-top wouldn't work with steel cans – the metal was too strong, and so the cans had to be made from aluminum.  (As an aside, the invention of the pop-top didn't do away completely with the need for the punch-type opener, particularly for guys – it's always guys who come up with stupid stuff like this – who drank beer for its effect rather than for its taste.  They would turn the beer can upside down, punch one triangular hole in the bottom, then hold the can over their mouth and open the pop-top, which enabled them to "shoot" the beer, i.e., send it straight down their throat.  I have seen guys empty a twelve-ounce can in less than two seconds, using this technique.  Other guys would drop the original pop-tops into the can, resulting in many trips to the emergency room to remove the tops from throats.  That problem was finally resolved by the current pop-tops, which remain attached to the cans.)
The emergence of one-use bottles and cans and then plastic containers, led to several problems, including an increase in the prevalence of road-side litter as millions of people decided that it made more sense to just toss their containers out the car window than to hold them until they reached an acceptable disposal receptacle.  There was also the cost of manufacturing the containers.  Melting sand to make glass uses a lot of natural gas and turning bauxite ore into aluminum takes a huge amount of electrical energy, and plastics, for the most part, use oil.  (The plastics also end up in huge areas in the ocean, and in microplastics in our air.)  It makes sense to recycle these products, provided that you don't spend even more energy collecting them.  So many communities instituted recycling stations and encouraged citizens to sort their waste into recyclable and non-recyclable streams.  The consumers could then deliver their recyclables to a facility, or in some cases the community would provide curbside recycling.  A great many people, however, are unwilling to even try to sort their trash – they just send everything to the landfill.
We are reaching a point, however, at which the sheer volume of recycled materials is more than companies can handle, and so we see American trash being hauled across the oceans to be dumped in third-world countries.
June and I are religious about our recycling efforts.  The volume in our recycling bin is usually about three to four times the amount in our regular trash, and I drive yard waste to a central composting facility rather than send it to a landfill.  (We use a mulching mower, so we recycle most of the grass clippings.)  But many of our neighbors just won't get into a recycling state of mind.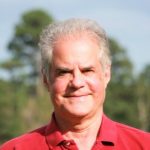 Jeff Gerken
Characterizations: right on!, well written