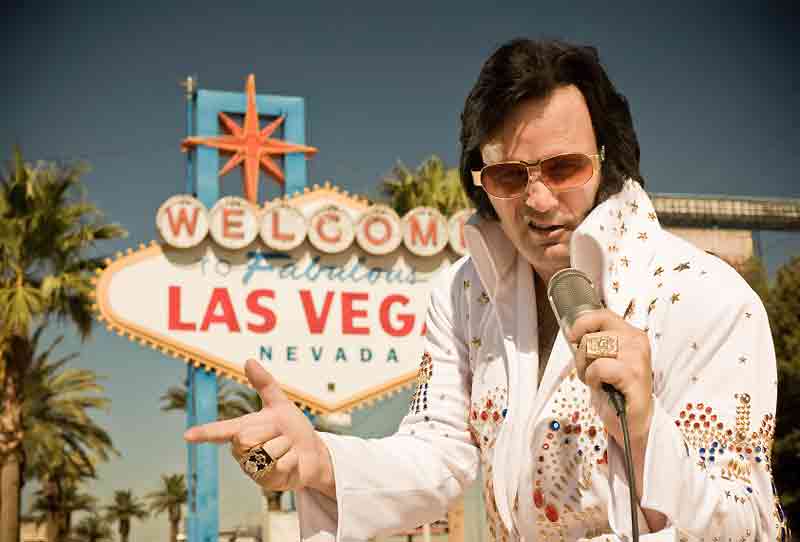 When two colleagues, Ed and Chrissy, announced their plans to go to Las Vegas and get married by an Elvis impersonator, I was appalled. How could they treat such an important event so lightly, I wondered?
I thought back to my own wedding. The best word for it was earnest. We took it very seriously and poured into it everything we thought about the world in 1973. Patti, my bride, spent weeks sewing an exquisite gown, while I wore a peach ruffled shirt under a rented white dinner jacket. The venue was an old-fashioned candlelit chapel from the early 20th century.
We wrote our own vows, read from Sandburg, Saint-Exupéry, and Gibran, and sang songs by Jacques Brel and John Lennon. Since Patti was Catholic and I, Jewish, we recruited a Unitarian minister who decided to revise the priestly blessing (may the Lord bless and watch over you) because he didn't want to tell God what to do. My grandfather cried through the ceremony, as though he knew mine was the only grandchild's wedding he would attend. My parents and grandmothers sat stonily, skeptical of a non-Jewish daughter-in-law. (They didn't know then that four of five of my siblings would also intermarry, and the fifth would end in divorce.) Afterwards, at dinner, the two families warily sized each other up, like boxers circling, while my college roommate tried to pick up one of Patti's girlfriends—less than a year before he came out.
When Ed and Chrissy brought back their wedding photos, I was struck by how much fun everyone was having—the bride and groom, their relatives, their friends, even Elvis. It did not seem like a bad way to start a life together.
---
John Zussman is a creative and corporate storyteller and co-founder of Retrospect.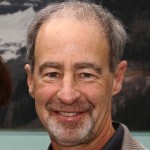 John Zussman
John Unger Zussman is a creative and corporate storyteller and a co-founder of Retrospect Media, Inc.
Characterizations: been there, funny, well written