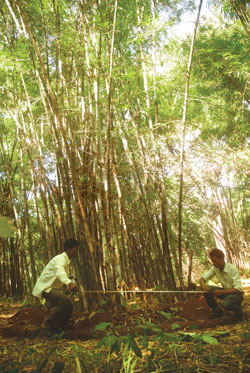 R.C. Kagan
Thomas Wolfe wrote You Can't Go Home Again. What are the frustrations if you try?
To Return
"In youth I had nothing
That matched the vulgar tone,
For my nature always loved the hills and mountains.
Inadvertently I fell
Into the Dusty Net,
Once having gone
It was more than thirteen years…
Too long I was held
Within the barred cage.
Now I am able to return again to Nature."
(T'ao Ch'ien)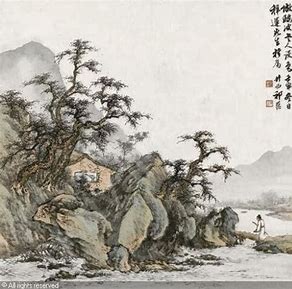 In the Canton Zoo,
The Panda bear hid
From our group of wild foreigners.
Later, I returned, alone
Quietly,
Excited.
She approached.
Beneath my gaze she chewed a bamboo shoot.
Panted.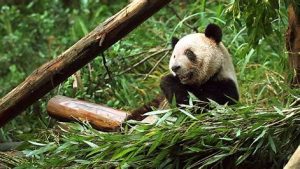 Your habitat in the Tibetan highlands
has been transformed.
Even your camouflage of colors
has been appropriated.
New black coal spots in the white snow-
Robbed even of your colors,
How can you return?
Is your panting due to the mining smoke
which obscures your Himalayan retreat?
I have lost the art of the quiet return.
Years ago, in my youth, I left my friends.
When I returned to them, a luxuriant bamboo
grove allowed flashes of their
images between the dense stems.
Glimpses of them tantalized me
With the wild desire to return.
I leap with my machete and hack.
What will they be when I arrive?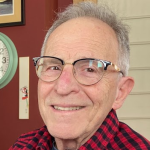 Richard C. Kagan