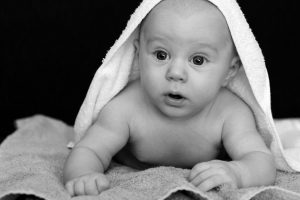 Let's look at Mother's Day from the flip side—babies!
Think back
... did you want them? Did you have them? Did you try to avoid having them? Were they what you expected? What memories stand out? If you have grandbabies, how does that differ from having babies? What advice would you give to prospective parents now?
Share your baby stories forward.
Start Writing