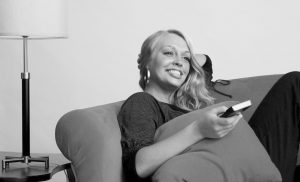 Binges, benders, and sprees have long been associated with negative behavior like excessive drinking, eating, or even shopping. Today, thanks to digital streaming, we binge-watch a new TV series the day it's released, watching multiple episodes in quick succession for instant gratification and no harmful effects.
Think back
…what form, if any, has bingeing taken in your life? Are you currently enjoying something binge-worthy?
Share your "What are you bingeing?" stories forward.
Start Writing