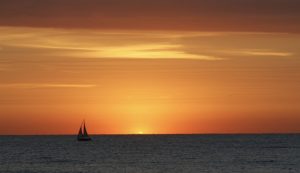 Getting up early can be hard for some, while sleeping late can feel almost sinfully pleasurable.
But waking before the sunrise can open a window to a different world!  Many of us can be most creative in our thinking and expertise in those early morning hours; while others may feel the need to get all the sleep we can.
Does age factor into this?  Does anticipation about what the day ahead may bring?  Are you an early riser or a lie-abed?
Think back about Dawn and share forward!
Start Writing