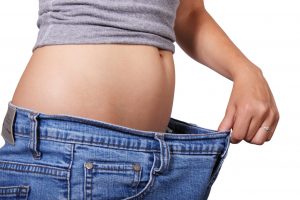 Remember when summer was "bikini season" and everyone seemed to be on a diet?
Think back
... to Slimfast and Metrecal, Weight Watchers and Jenny Craig, Atkins and Paleo. Did you diet? Why? Were you successful? How did you feel about dieting? Did you take dangerous diet meds like amphetamines or fen-phen? Did you ever develop an eating disorder or know others who did? How do you eat now?
Share your diet stories forward.
Start Writing