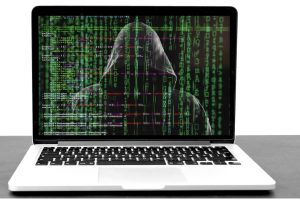 Hacking has become a common peril in today's world of digital communication. Hacking appears at every level,  from the federal government's computer systems to our personal laptops and cell phones. Many of us have seen our Facebook accounts hacked, or worse — our debit and credit card accounts.
Have you ever been hacked?  Or unwittingly fallen for a cyber scam? Have you been an innocent victim of identity theft?  If so, what kind of trouble did it cause you? Was it resolved? How?
Think back about Hacked! and share forward!
Start Writing