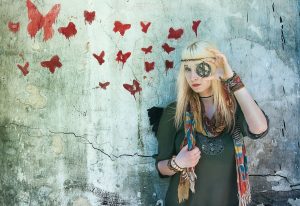 The 50th anniversary of the fabled Summer of Love is being marked by TV specials and museum exhibits.
Think back
... did you go to San Francisco? Wear flowers in your hair? Embrace hippie wardrobe, lifestyle, or values? Where were you in 1967? Did you, that year or any year, experience your own summer of love?
Share your Summer of Love stories forward.
Start Writing