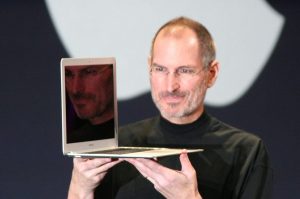 Tech products are perennial holiday gifts—but what are the stories behind them?
Think back
... How has technology changed the world? How has it changed
your
world? What has it replaced that you miss? What technology have you embraced? What technology do you abhor? And where are our flying cars?
Share your technology stories forward.
Start Writing