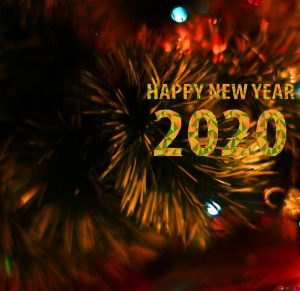 For many, the new year is a time for resolutions and reflections on the previous year, and starting a new decade is a big deal. For others, January 1, 2020 is just another day. Do you go out to celebrate, count down the seconds, or ignore the whole thing?
Think back
… how did you recognize the new year in the past? Do you have a favorite New Year's story?
Share your stories about the new year forward.
Start Writing