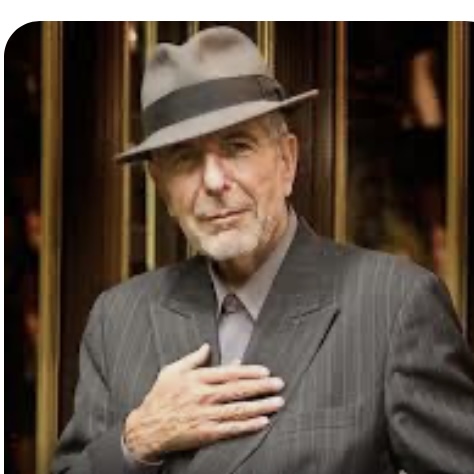 "Ring the bells that still can ring, Forget your perfect offering, There is a crack in everything,  That's how the light gets in."
I love the lyric but it took me awhile to get the songwriter's message.
I thought when I got married my life would be perfectly and eternally blissful,  after all what could two people madly in love ever find to fight about?
But when I realized how many differences we actually had,  I despaired that ours was a bad marriage.
And then I saw how much light there can be between perfect and irredeemable.
Thank you Leonard Cohen!
RetroFlash / 100 Words
– Dana Susan Lehrman 
Dana Susan Lehrman
This retired librarian loves big city bustle and cozy country weekends, friends and family, good books and theatre, movies and jazz, travel, tennis, Yankee baseball, and writing about life as she sees it on her blog World Thru Brown Eyes!
www.WorldThruBrownEyes.com
Characterizations: moving, right on!