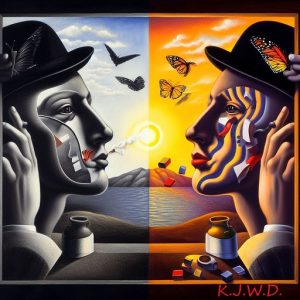 Here is a short analogy that illustrates how perfectionism is a form of imbalance:
Imagine a seesaw. On one side of the seesaw is perfectionism, and on the other side is self-acceptance. When we are perfectionists, we are putting all of our weight on the side of perfectionism. This causes the seesaw to become unbalanced and tip over. When this happens, we fall off the seesaw and experience negative consequences such as stress, anxiety, and low self-esteem. Ouch!
To achieve balance, we need to shift some of our weight from the side of perfectionism to the side of self-acceptance. This means accepting that we are imperfect beings who are capable of making mistakes. It also means celebrating both our successes and learning from our failures. When we achieve balance, we become more resilient and less vulnerable to the negative consequences of perfectionism.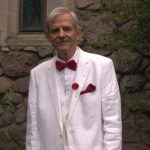 Kevin Driscoll
(Mostly) Vegetarian, Politically Progressive, Daily Runner, Spiritual, Helpful, Friendly, Kind, Warm Hearted and Forgiving. Resident of Braintree MA.
Characterizations: funny, well written