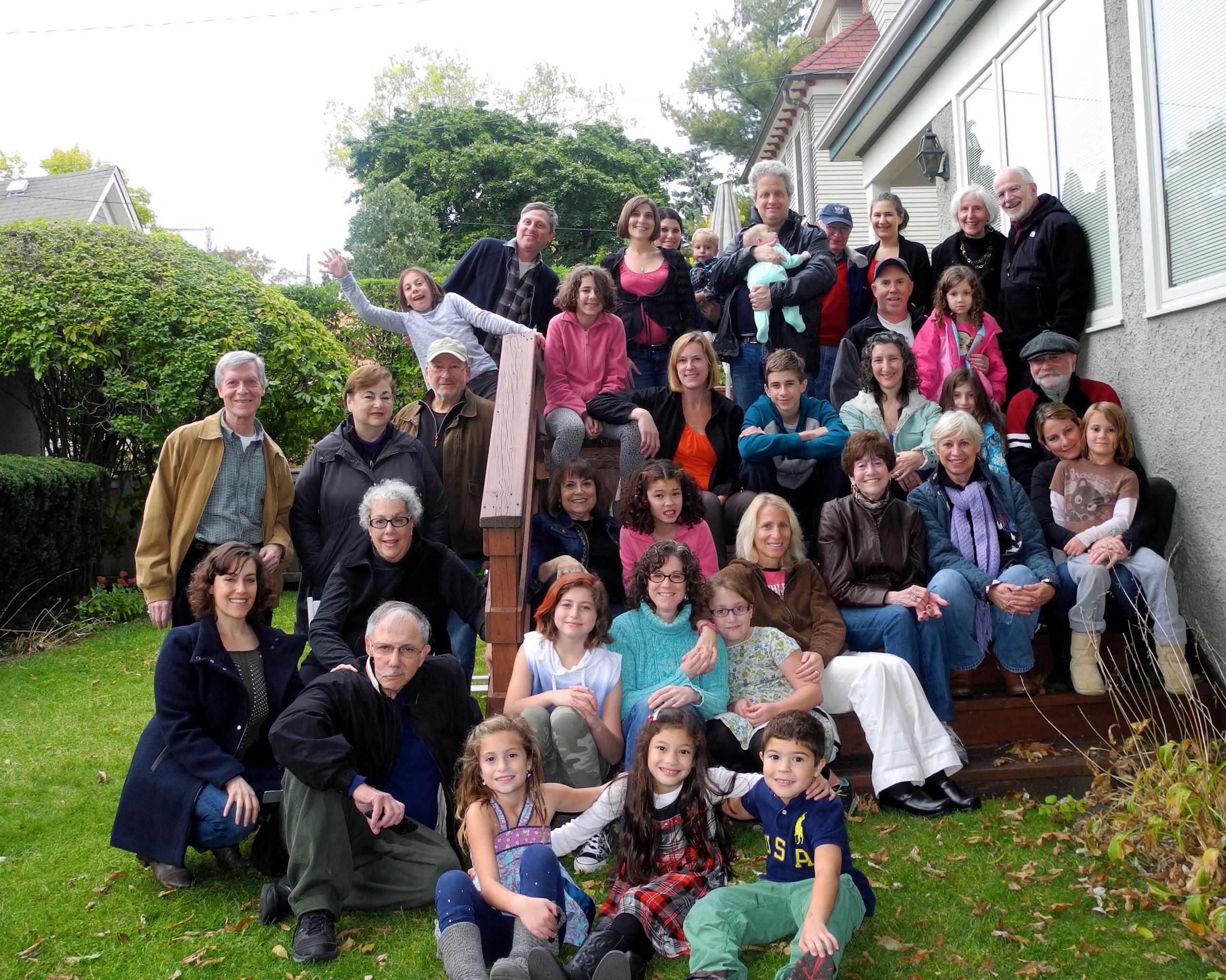 This piece was originally published in Retrospect on March 14, 2020 for the prompt "Finding Your Tribe." 
My life has been enriched by every community I have been part of, every group with which I have shared a common goal and a connection.
It wasn't until motherhood that I felt a true sense belonging to a tribe. Having a child is both a great equalizer and powerful bond. The women I met pushing their children in buggies and strollers, sharing benches at parks, talking during what we called back in the day "mom-tot" classes, bringing our kids to preschool and later to elementary school – these women became my community to ward off the loneliness and insecurity of being the mother of young kids. Many of them remain close friends some five decades later.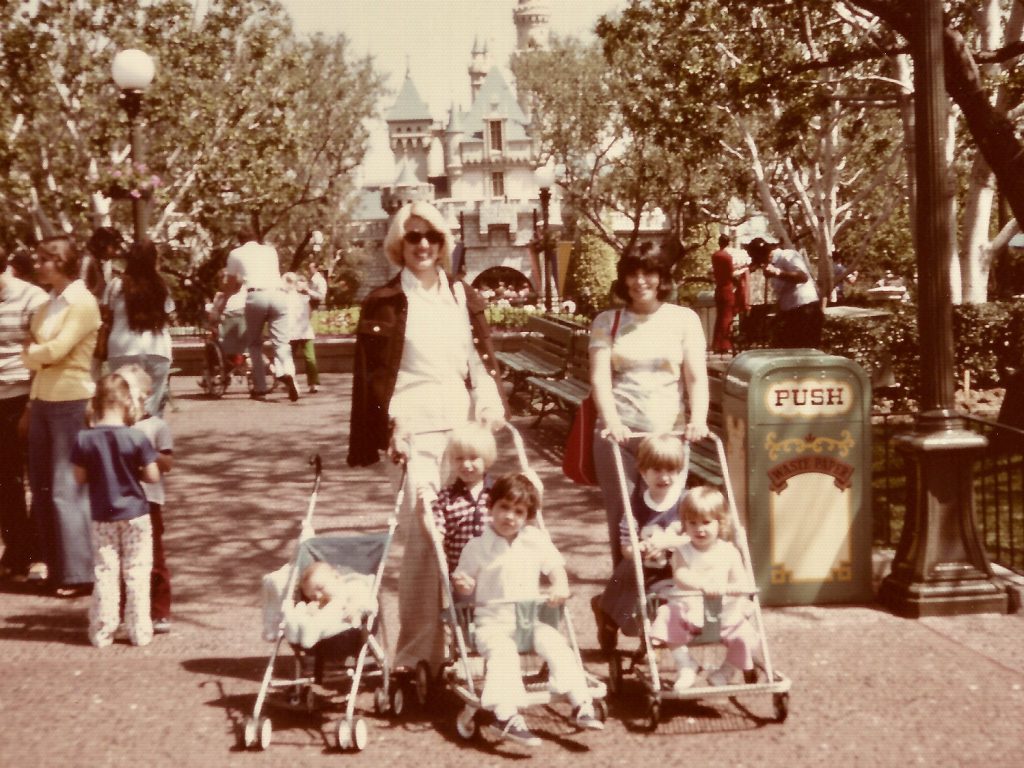 Before the life-changing event of becoming someone's mother, I tried joining many tribes, none of which fit perfectly. In high school we called them cliques. While I had good friends and many activities, I was not part of the popular, student government, or drama-club crowds. I longed to be a cheerleader or have the lead in a play or hang with the kids who instinctively knew what to wear, where to party, or what to say in any social situation. College was similar in that I tried on many hats but none fit perfectly. I might be at a fraternity party one day and a student sit-in the next. Work was even worse. I was in the high school's English department but not really a member. The more mature teachers had their tribe. I had a handful of colleagues across many departments who were also young and new.
When I moved to Evanston with two young children in 1974, I met another of those moms-pushing-strollers heading for a nearby park. As we walked on opposite sides of the street, our eyes met and we sensed the tribal connection immediately. Kids the same age. Went to the same college. Same religious and political affiliations. As we talked, Margaret shared that she and a neighbor were thinking of starting a Chavurah (featured image — from the Hebrew root word for comrades), a Jewish friendship group to celebrate holidays and to provide religious education for our children in our homes. I was all in. Since October, 1974, when we built and decorated our first sukkah, the six families have shared 15 Bar and Bat Mitzvahs, 13 weddings, a couple of divorces and two remarriages, and 29 grandchildren. We have been there for one another in times of joy and sorrow, as all of our parents and more recently one of our original members died. The connection we share is tribal in the true sense of the word.
I have been lucky to have made powerful connections in other aspects of my life. When I found my professional passion of early childhood education and started Cherry Preschool, I experienced the power of community and belonging. The founding board and staff of the school became a family, and the school created a caring community that enveloped all of the children, parents, and staff who worked to create and sustain the preschool. I shared the story in a post in honor of the preschool's 25th anniversary, The Cherry Preschool Silver Anniversary, A Shout Out to its Founders. A parent described Cherry Preschool this way:
I like the warmth that embraces you as soon as you walk in the door. I've never felt my children were safer than they are at Cherry. It's a place they're excited to come to, it's a source of community, support and friendship for our family. The world would be an amazing place if everyone lived the Cherry experience as young children.
That's the community spirit we dreamed of when creating our preschool.
After I retired, I was certain my options for belonging to more tribes were gone. Where would I make new connections? What tribes were left to me. Of course, I still had the dearest one of all, the friends I had gathered from all of the amazing experiences I had as a parent and as a member of two special communities, my Chavurah and Cherry Preschool. I still treasure spending time with my girlfriends and thought that would be enough. But… along came Retrospect, a virtual community of people united by their passion to share their stories forward. And then, the icing on the cake, a writer's group I started at our synagogue. For the past year, we have met monthly to read our stories aloud and comment on them. Now, we have developed trust and affection for one another to become a small tribe of women who love to write.
My life has been enriched by every community I have been part of, every group with which I have shared a common goal and a connection. The old English teacher in me recalls John Donne's words, "No man is an island, entire of itself; every man is a piece of the continent, a part of the main. "    
I invite you to read my book Terribly Strange and Wonderfully Real and join my Facebook community.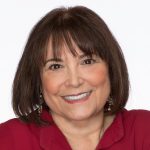 Laurie Levy
Boomer. Educator. Advocate. Eclectic topics: grandkids, special needs, values, aging, loss, & whatever. Author: Terribly Strange and Wonderfully Real.
Characterizations: been there, moving, right on!, well written