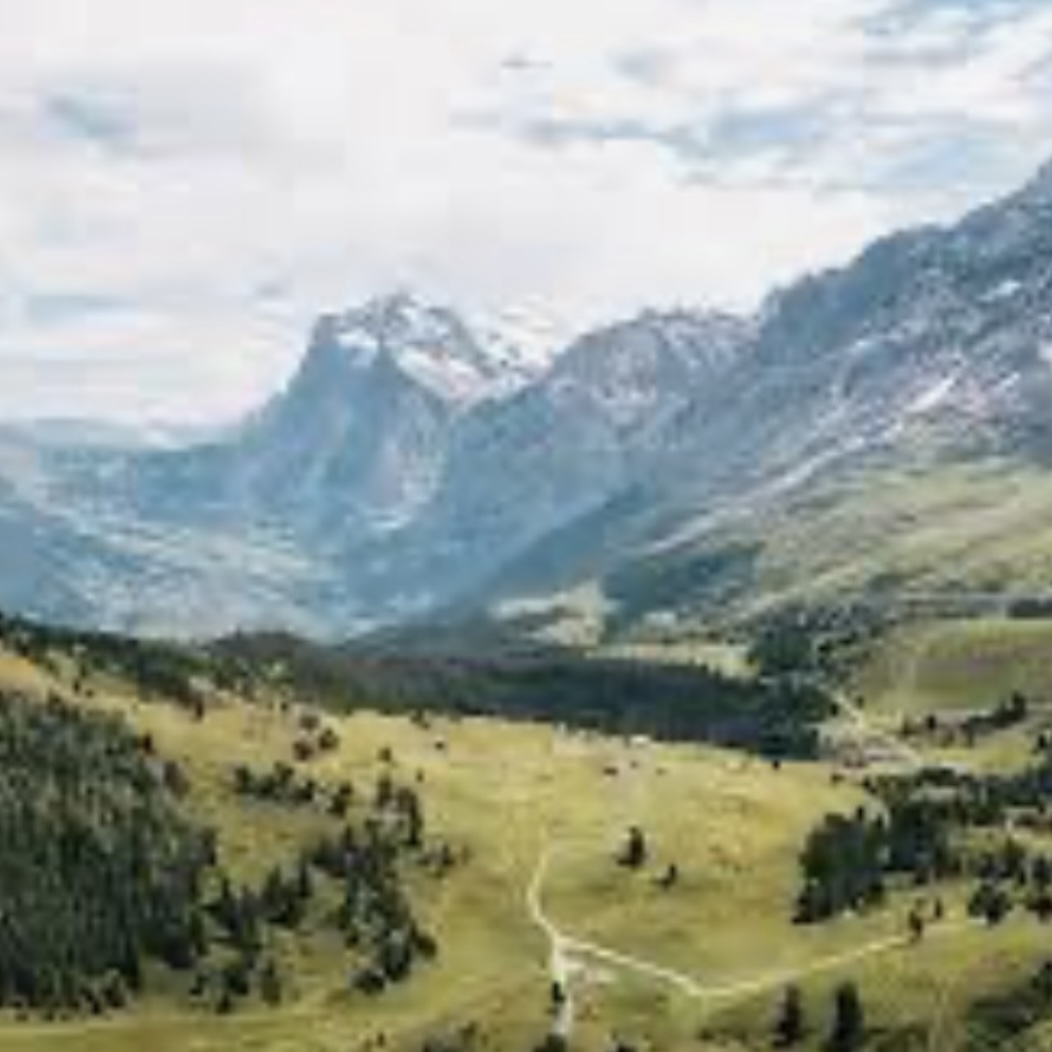 My German-born father was rather strict and accustomed to getting his own way.   When I turned 14 and was about to graduate from junior high he wanted to send me to boarding school in Switzerland.  I refused, not wanting to leave my friends and family.
"It's like the army,"  he retorted,  "and I'm the general and you're the private."
"Then I'm going AWOL.",  I said.
That September I enrolled at Forest Hills High,  my local neighborhood school.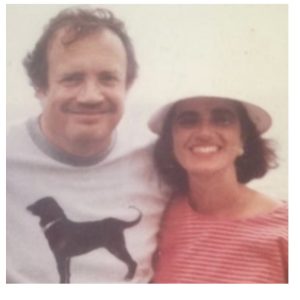 The writer with unnamed Retro admin
– Danny L,  guest writer 
Dana Susan Lehrman
This retired librarian loves big city bustle and cozy country weekends, friends and family, good books and theatre, movies and jazz, travel, tennis, Yankee baseball, and writing about life as she sees it on her blog World Thru Brown Eyes!
www.WorldThruBrownEyes.com
Tags: Parent Child Relationship, Parental Authority, Humor
Characterizations: been there, funny, right on!, well written