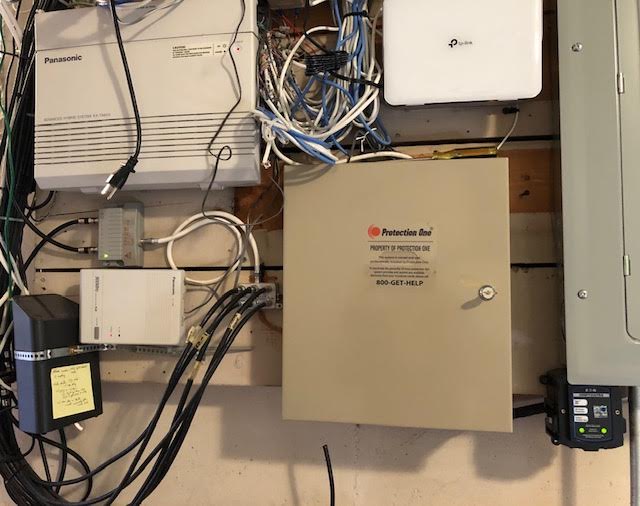 I might have been a top software sales rep in my former life, but I never understood how to code or the underlying workings of the software. EVER! I could always call on a smart professional from my division for help going from the general to the specifics of how my company could help the prospective client's needs. And if a client asked a question about the operating system, I'd run straight to those people, deep within our company, to get the question answered. As a former stage manager, follow-through was my strength.
Personal computing was new when I retired 32 years ago. Technology left me behind. When my husband gives me grief about my lack of understanding, I remind him that he was a math major (really Computer Science, but that major didn't yet exist); I was Theatre Arts…we excel at using different parts of our brains, but compliment each other. And our children, who both work in AI, remind my husband that he is a DINOSAUR! Our daughter, who is masterful at setting up networks, even remotely, remains our tech guru.
I am flummoxed when I get up hours before my husband and the computer isn't working. I'll reboot the computer (my mantra: "if all else fails; reboot"). When that doesn't work, I'm stuck. That did happen several days in a row recently. My husband went to the panel in the basement, worked his magic and POOF, we had Internet again. Finally, I told him to teach me. He now spends months longer on Martha's Vineyard than I do and I need to know these things.
Last year, while he was there and I was here, he needed a tax document scanned. He had shown me once, years ago, but that didn't help. Any educator will tell you that a person must experience it for themselves. This time, over the phone, he gave me step by step instructions, which I WROTE down. Now, I KNOW how to do it and use the function all the time.
For the Internet problem, I asked Dan to take me to the basement and SHOW me how to "power cycle" the router. I took a yellow sticky note and attached it to the device. One has to unplug the modem, unplug and press buttons on the router, everything must be done in a certain order. But now, at least, it is written down, so I will not be without the Internet while he is off golfing.
Since writing this story, that scenario happened, I followed the steps on the yellow sticky note (written out months earlier) and voilá, I had Internet again! You can just make out the yellow note in the Featured photo. We depend on technology these days. I'm trying to learn and not have to rely on someone else for help all the time.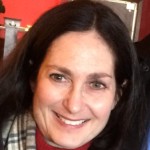 Betsy Pfau
Retired from software sales long ago, two grown children. Theater major in college. Singer still, arts lover, involved in art museums locally (Greater Boston area). Originally from Detroit area.
Characterizations: been there, funny