When I Was Living in SaltLake City in the '70s The feds were offering courses on computers while they paid you a weekly check. I Did Not Swallow The worm. Darn, My not having an education has been an emotional disadvantage for me. But Now I Have a Beautiful One bedroom overlooking the ocean for $170.00 a month under Mercy housing that got me out from living in my van for 6 years one block from the Giants Baseball Park now my dreams of being a Dj on twitch are coming true. I Maybe 71 but
I look like I am in my 50's.  Thank You John for turning me on to Retrospect. I Get the impression That Retrospect is your baby.
Love and Peace,   Dj discOworm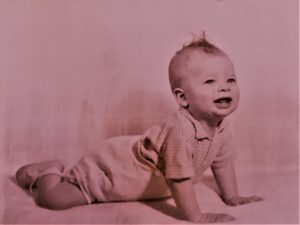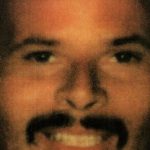 dj discoworm
born in Boston in 1950 father was a country and western DJ L.A. Basin.I started my record collection when 13. always buying records having parties around 80 people in 70 Salt Lake . Played Sly and family stone, while we all got stoned. police came. we all crawled out the back windows and doors. lived in Dinwoody Mansion. 1974. dJ at a lot of LDS events.New Years at Ogden Conference Center.
It Looked Like A Big round space ship .wired tv to stereo to watch dick Clark NYE
Characterizations: moving