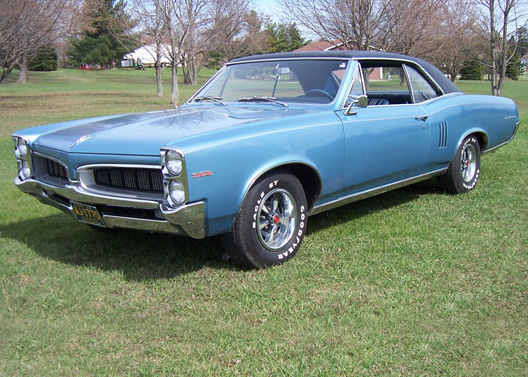 As Best Man...I was an ideal chauffeur.
The color was actually called "Tyrol Blue" on the GM paint chart. It was a 1967 Pontiac LeMans. I bought it with my own money while still in college in 1975: $400 to be exact.
It was a 2-door V-8 and had a black vinyl roof with black interior. It looked just like the immortal Pontiac LeMans but without the fake hood scoop and amber fog lamps. It was impressive; so impressive, my best friend asked me, as his Best Man, to drive he and his high school sweetheart bride from the church to their wedding reception in it.
As Best Man, I was able to find a tuxedo at a thrift store that fit perfectly. Coincidentally, it had a blue velvet jacket, with a blue, frilly Ricky Ricardo shirt that all matched my car quite well. So, I was an ideal chauffeur.
Naturally, I wanted my car to look its best, so the day before the wedding I went to the car wash. As my pride and joy exited the blow dry tunnel, I saw to my horror that its black vinyl roof was flapping in the wind! The glue had apparently failed, and the force of the air ripped most of it off. Underneath was bare steel, rusted in a few places. I tried to rescue it later that day with black paint, but it just wasn't the same.
I carried through on my driving duties the next day, and everyone lived happily after (my friends are still married after 40 years), but I got rid of the LeMans shortly thereafter, which mysteriously acquired some serious mechanical problems. And as the song says, "But when she left, gone was the glow of Blue Velvet."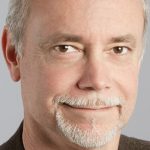 mike7353
Characterizations: right on!