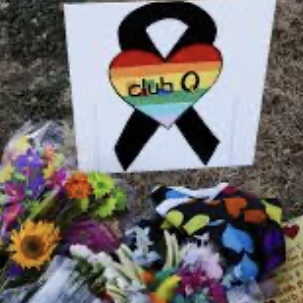 On Nov 19, 2022 a 45 year old Army vet named Richard Fierro was with his wife Jessica,  their daughter Kassie,  and some friends at Club Q,  a gay bar in Colorado Springs.  They were on the dance floor when a man armed with an AK15-type weapon entered the club and started shooting.
Fierro,  a Bronze Star recipient who had served 15 years in the military with tours in Iran and Afghanistan,  showed his courage that night.  He and another patron tackled the shooter and brought him down.   Five people – including  Kassie Fierro's boyfriend – died and two dozen were injured,  but the body count would have been much higher had Fierro not acted.  "I needed to save my family,"  he said later ,  "and my family at that time was everybody in that room."
Richard and Jessica Fierro,  who are Latino,  are the owners of Atrevida Beer Company,  a Colorado Springs brewery.  They sell not only their craft beer,  but T-shirts and other merchandise that celebrate their philosophy of inclusion and bear the motto Diversity, It's on Tap.
With hate crimes and mass shootings on the rise,  our country often seems more disunited than united,  but some of the good and the brave are still among us.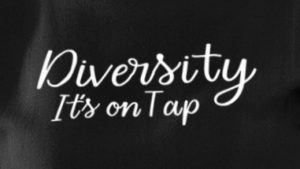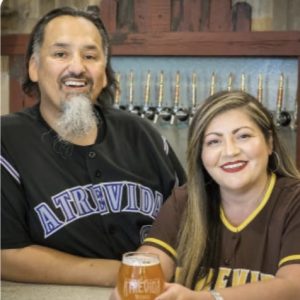 Richard & Jessica Fierro
– Dana Susan Lehrman
Dana Susan Lehrman
This retired librarian loves big city bustle and cozy country weekends, friends and family, good books and theatre, movies and jazz, travel, tennis, Yankee baseball, and writing about life as she sees it on her blog World Thru Brown Eyes!
www.WorldThruBrownEyes.com