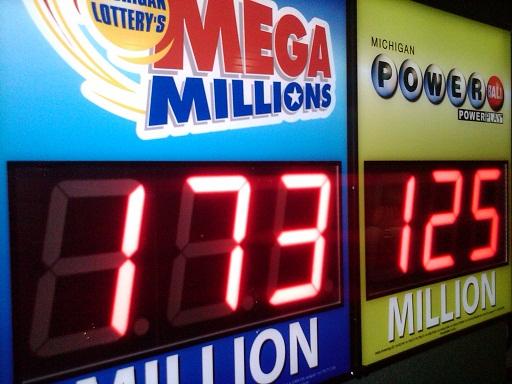 Both our mothers believed in miracles.
Both our mothers believed in miracles.
My mom loved sweepstakes. Whoever sent her an entry—from Publishers Clearing House to the local public TV station—she diligently completed and returned it. When she died, there were a handful of entry forms on her desk, waiting to be filled out. Bummer, Mom. You'll never know if you had a winner.
As for my mother-in-law, well, she played the lottery. A devout Catholic, she knew that God's grace could touch you when you least expected it, and she was going to give God every chance she could. She played her numbers—birthdays and anniversaries—every week. But, acknowledging that God might occasionally favor numbers higher than 31, she also let the machine generate quick-picks on her behalf.
Failure did not deter her, nor did our futile explication of the odds. She would get two numbers out of six, or even three, and know that riches waited just around the corner. Besides, she heard stories, friends of friends, the daughter of her hairdresser's cousin; her own sister won $5,000 on the Big Spin. She was just as worthy, wasn't she? Every week brought a new chance.
Driving from the funeral to her wake, my wife and I passed a Rite-Aid, its "Michigan Lotto" sign in glowing neon. We pulled in and bought fifty scratch-offs. Distributing them at lunch, a gift from Mom, we watched as, one by one, her relatives' and friends' faces mirrored her glow of anticipation just before each ticket was revealed—most outright losers, a couple of minimal winners. Oh, well. There's always next week.
Reginald