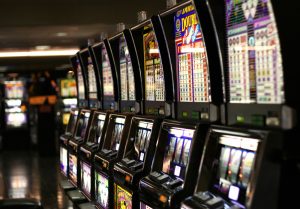 Money is often a taboo subject, even more than sex.
Think back
... how did you learn about money? How did you and your partner deal with money issues? Have you told your kids how much you have? What do you know now that you wish you had known when you were young? What advice would you give your grandchildren?
Share your money stories forward.
Start Writing