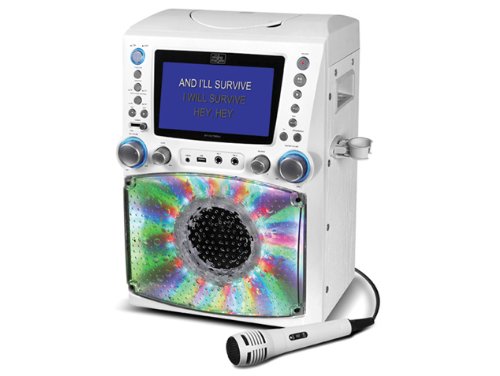 I am not an easy person to buy presents for. I know that, and I discourage family members from buying me things. Because I hardly ever like them. They will invariably be the wrong color, or the wrong size, or the wrong shape, or just not something that is useful to me. Even jewelry, I generally find myself wanting to exchange for something different. I realize one way people avoid this problem is to give each other specific lists of what they want. But to me, if I were to ask for something, and then receive it all wrapped up on a birthday or Chanukah, it wouldn't really feel like a gift, it would feel like they just did an errand for me, like grocery shopping. A good gift has to be a surprise, and that's why it's such a problem.
I confess that I don't have any specific memories about gifts in my childhood. It is easier to buy presents for children, because they are excited about practically everything, and they don't have well-formed opinions about what they like or don't. Toys and books and even clothes are generally well-received by kids. I know that was true when I bought presents for my own children, and I'm sure that was true of me as a child as well.
The best gift I ever got as an adult was a complete surprise, and was something I didn't even know I wanted until I got it. A karaoke machine. It was so much fun to sing karaoke in our living room! The machine came with a couple of discs, and then we bought a few more, so we had a wide variety of songs to choose from. We used it frequently . . . until fate intervened.
My son Ben was in the marching band at his high school, and every year they had a playathon to raise money for the band. They stayed at school for 24 hours on a Friday-Saturday, starting at the end of the school day, and performed music non-stop during that time. Of course they didn't all perform the whole time, they had a concert with everyone playing on Friday evening, and then took turns in dribs and drabs all night and the next morning. When they weren't performing, they were playing cards or goofing off, or in some cases even sleeping. Senior year Ben decided to take the karaoke machine, because he thought that would be a fun thing to do in their off time. We loaded up the machine and the discs in the car and took it over to him when school ended. A bunch of them used it during the night and had a blast.
When it was time to come home on Saturday, he gathered up the machine and the CD cases, along with his sleeping bag, backpack, instrument, and everything else, and brought it all home. We put the machine away in the closet. The next time we went to use it, which was probably weeks or even months later, we discovered that all of the CD cases were empty. The discs had disappeared. Ben looked for them at school, and asked all the other band kids if anyone had them, but they were nowhere to be found. For some reason we resisted buying new discs, because we were so sure the old ones would turn up. And then more and more time passed, and we never used the karaoke machine again.
However, writing this story has inspired me to look for it, and to buy some new karaoke CDs if they still make them. And when I do, you are all invited to a karaoke party at my house!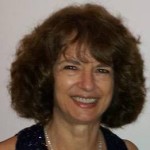 Suzy
Characterizations: right on!, well written