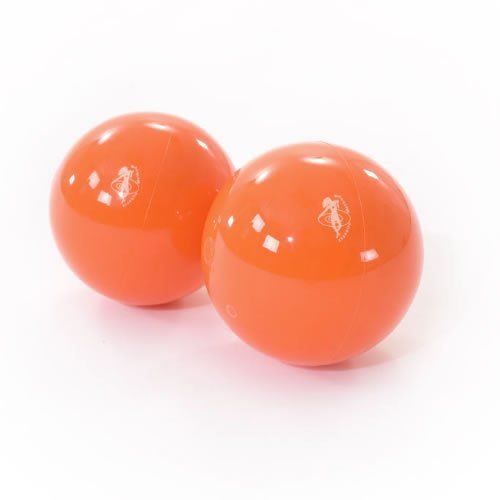 Eighth graders took PE, but we didn't shower.
Freshmen in high school showered. Fifty years later, that seems no big deal.
But. The summer before my freshman year, I still didn't have hair on my balls. Determination was my long suit, my key to success. I willed hair to grow on my balls. It didn't grow. I'd seen the locker room and the shower room at the high school. It was a long walk with no cover.
That summer, if anyone had asked me what worried me–and if I'd been able to articulate–it was the fear of ridicule.
And with no more than three weeks of summer to go, I sprang 'em, I qualified for the walk.
Even now, as I write this, I sigh with a sense of relief. Because my fears were grounded. Two boys with little pink dicks and scrotums, but no hair, were laughed at and ridiculed (maybe not daily, but once would have been too much).
That year, I still resided near the bottom of the pecking order in a tough school. But nobody laughed at my dick. I remain grateful to my family tree. I don't think will power had anything to do with it.
richard c rutherford
Characterizations: funny, moving