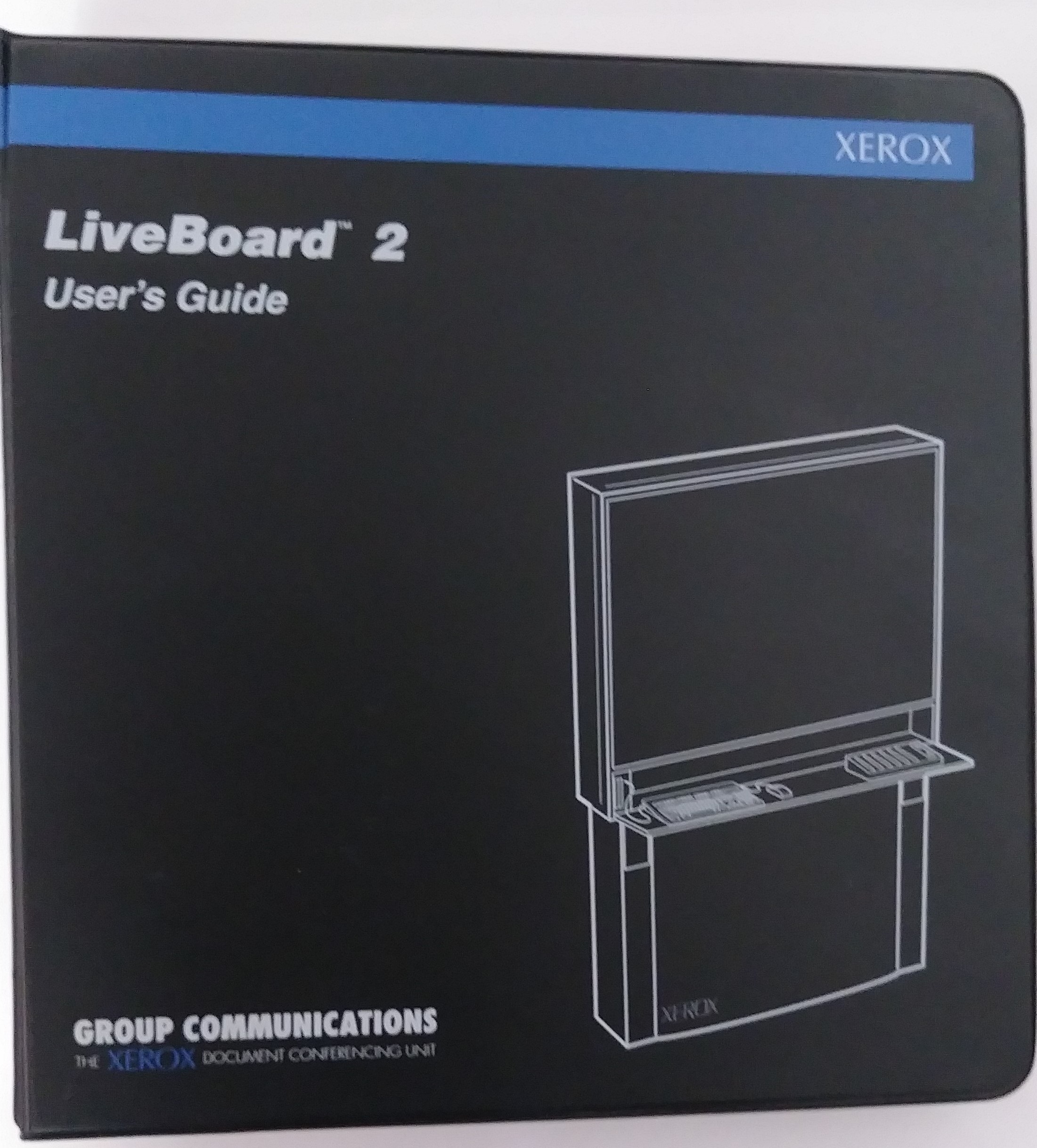 I've had many technology tribulations, even though I was a freelance technical writer for about 15 years, in parallel with my work in marketing writing. My bonus grandson had to help transfer photos from my cell phone to my computer (it really wasn't that simple). I've experienced hard drive failures, viruses, and strange issues with laptop batteries. One power problem turned out to be caused by my housecleaner inadvertently pulling the computer's power supply out of the outlet, which I hadn't noticed. Rule 1 from "Famous Tech Writer's School": always check to be sure it's plugged in.
... the engineers asked, "What did you do? How could you possibly break the program?"
The good news is that, faced with a problem, I usually know what I don't know, what is safe to try to fix, and when to throw in the towel. That said, I'm of our generation, for sure. Just today I read about an air fryer that is cloud connected and controlled by a cell phone app that can be hacked, such that all the computers and devices on the home network can be compromised. Seriously, who needs a cell phone app to control an air fryer?
Tech Writing Losses and Wins
As a technical writer, I gained a lot of exposure to the development of new hardware and software products as I wrote instructions about how to use them. Technical writing is one of the hardest jobs I've ever done, which is why I eventually gave it up. The process demands accuracy under very tight deadlines with quickly evolving products. Worse, tech writers don't really have a place in most company structures, so no one wants us in their group. Software engineers in particular tend to view us as intellectual inferiors.
When writing, I saw myself as a first-time user without a background in what I was writing about, so that I could help the user. Product developers, particularly software engineers, tend to assume a lot of knowledge. We've all been baffled by terrible instructions, a major technology tribulation. One of the funniest videos I've ever seen was in a tech writing seminar in the 1980s, showing two hapless women attempting to insert a floppy disk into a drive using a procedure that engineers wrote. The women failed.
Software engineers, typically not known for their modesty, can be in denial of possible errors and bugs. Much of my technical writing job, besides the critical work of figuring out how to organize and present the information in an understandable way, was using software as it was developed, so I inevitably found problems. At long-time clients, I gained a reputation (good or bad depending) for finding bugs and causing software to crash.
Once I was writing instructions for how to use a software-driven robotic conveyer belt that transferred blood sample tubes to analysis equipment. The engineers, who had known me for a while, smirked and told me that the software was so robust I couldn't break it. Ten minutes later, I crashed it. Exasperated, the engineers asked, "What did you do? How could you possibly break the program?" When I explained the sequence, they responded, "Nobody would do that." I replied, "Well, I did it, so your customer might. Better I do it now than your customer in the field." I was relieved when this product development project was canceled.
Technology can change in arbitrary ways. One of my favorite technical writing projects in the early 1990s was for the famous Xerox Palo Alto Research Center. The resulting manual is my featured image. One of the teams there developed an electronic white board, on which groups in remote locations could dial in by modem and share documents in what is now a very rudimentary way. Operating the system required large white boards at every location, and special pens to write a series of instructions on the board using special gestures.
The cognitive psychologists and software experts invented gestures and developed a written language with them. I learned a lot about users and software and had a great time describing the gestures and coming up with fun and interesting tutorial examples. It probably was the best quality manual I ever wrote. The product was launched, but within a few months, the worldwide web became a reality, and the board and its language were immediately obsolete.
Help in the 21st Century
Something fundamentally changed in the early 2000s as younger generations emerged "digitally native." Instruction manuals began to become rare as technology supposedly became easier to use, to be replaced by digital help systems. In theory, I can understand why–cost, greater availability of computers and phones, and more people familiar with technology. Alas, many of those help systems aren't much help, because it's not easy to find the exact procedures needed to do something. Rule 2 from Famous Tech Writer's School: if the product's help system doesn't solve the problem, trying Googling the issue, especially for those maddening error codes.
On the familiarity and ease of use issues, some might ask, who needs a manual for an oven or dishwasher? After all, we don't need to learn gestures to use these appliances. Except, products now have so many features, whether we want them or not, that they can be frustrating to understand. When my mother moved into an apartment in a senior residence, we had to set up the software in her new oven, loaded with features, most of which she would never use. After 45 minutes of strenuous tinkering, I finally set the date and time, without which the oven wouldn't operate at all. After another 30 minutes, I figured out how to turn the thing on. So much for simplicity.
Some software development practices are improving. Many companies now have "UX" functions, with user experience specialists who set standards and test products on real users. Results are mixed. Technology can be great, but despite the best intentions, tribulations will be with us.
For detailed and very interesting insights about why high-tech products drive us crazy, have a look at The Inmates are Running the Asylum by Alan Cooper. Although the book is 20 years old, its explanations ring true today.
Marian
I have recently retired from a marketing and technical writing and editing career and am thoroughly enjoying writing for myself and others.
Characterizations: been there, funny, right on!, well written