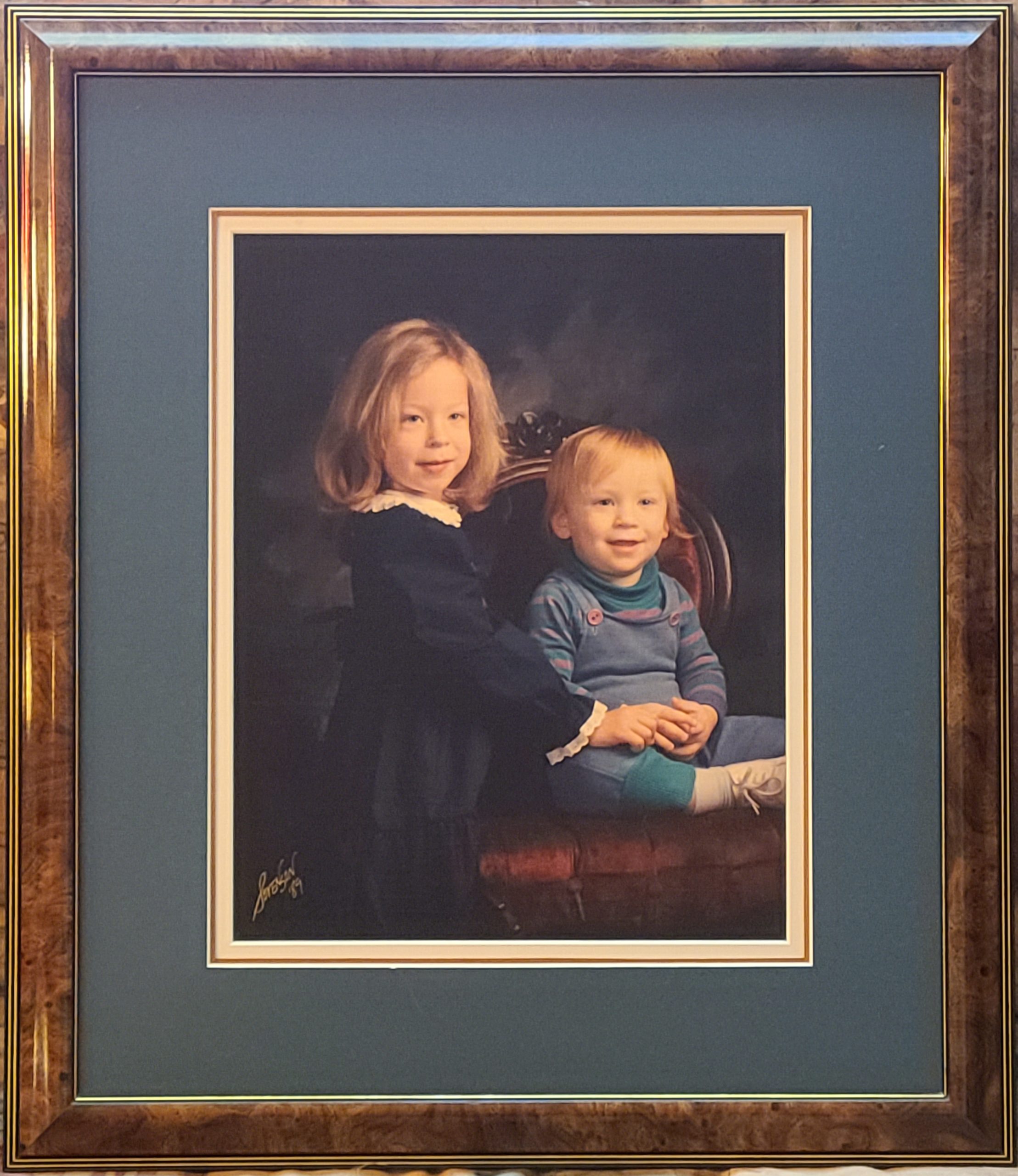 ♪ And I'm one step ahead of the shoe shine ♪
— Paul Simon
♪ Two steps away from the county line ♫♪ ♪ Just trying to keep my customers satisfied, ♫ ♫ Satisfied. ♪
Nordstrom is famous for customer service, including taking back a pair of automobile tires even though they don't sell tires.
On October 20, 1989, Nordstrom, the Seattle-based department store, opened its first store in Sacramento. It was three days after the devastating Loma Prieta earthquake hit the Bay Area and shook up Sacramento a bit as well, so it was nice to have some good news. The Sacramento Bee covered the Nordstrom opening, saying "If there is indeed a heaven, and if it has a department store, it's probably a Nordstrom." There was a black-tie event the night before the official opening, where 2,000 people paid $100 each as a benefit for the Junior League of Sacramento. My husband and I, at home with a four-year-old and a one-year-old, were not part of that exclusive group, who "snacked on caviar and salmon and admired the shoe department's 50,000 pair collection," according to the Bee.
We were not familiar with the merchandise Nordstrom carried, since they hadn't ever had stores anywhere that either of us had lived, but we quickly learned that they were famous for customer service. There was a legendary story about a customer who went into a Nordstrom store wanting to return a pair of automobile tires, and even though Nordstrom has never carried tires, they took them and gave the man a refund. I was never sure if this story was true or not, but now, thanks to the internet, I have confirmed that it is. Apparently the tires had been purchased at a different store that had previously occupied the same location, and when the man had bought the tires there, he was told that he could bring them back at any time. So the Nordstrom clerk called a tire company to find out how much they were worth, and paid him that amount.
We were following the news coverage about the Nordstrom opening pretty closely, and especially all the promotional offers they were making to entice customers to come to the store. One promotion, in the children's department, was that you could get your children's portrait taken for free by a famous photographer named Sorenson. (I haven't been able to find him online while writing this story, but he was alleged to be famous at the time.) We dressed up our children in their nicest clothes, and drove to the shopping center where the Nordstrom store was. We didn't even have to wait too long, and the photographer was wonderful, took lots of pictures, and didn't ask for a dime, as promised. However, when we went back to look at the proofs, a week or so later, that's when we learned the sad truth – the sitting was free, but the pictures were not. Of course that was our misunderstanding, and we couldn't convince them that we should be entitled to a free picture based on their offer. We did get to keep all the proofs though. We only bought one picture, but we splurged on an 11″ x 14″, with a finish that made it look like a painting. We took it to an art store and had it matted and framed, which probably cost more than the photo itself. It was, and is, a work of art, and I still cherish it now, thirty-three years later.
Getting back to the customer service that Nordstrom is so famous for, I have taken back a pair of my daughter's sandals a full year after buying them, when they had clearly been worn for an entire summer, and they still gave me a full refund. I have returned other shoes, and occasional articles of clothing, with no problem. So I have no complaint with their customer service. Sadly, the Sacramento store that opened in 1989 closed in 2020 because of Covid, and later announced that it would not be reopening, so I can't shop with them any more unless I take a long drive.
Note: Many people mistakenly refer to the store as Nordstrom's, with an apostrophe S, and that is incorrect. The store's name is not a possessive like Macy's. Just so you know, because you wouldn't want to get it wrong if it ever comes up in conversation.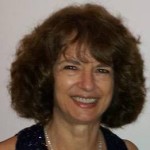 Suzy
Characterizations: well written