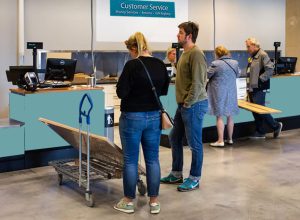 There was a time when the motto of Marshall Fields Department Store in Chicago was, "Give the lady what she wants." While that strikes us as archaic and sexist, in this era of call centers, online help, and limited in-person staff, customer service is a whole different animal.
Think back
… what memories of customer service do you have? How have things changed, whether it be air travel, shopping, or obtaining technical support?
Share your customer service stories forward.
Start Writing