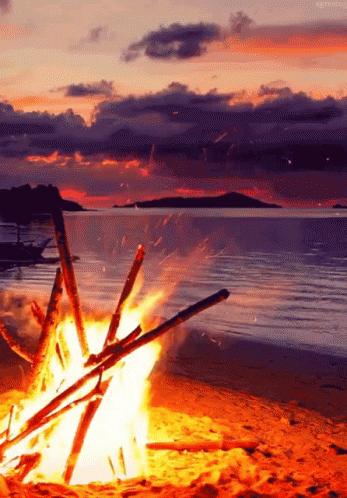 Years ago, we had the good fortune to participate in the Thai holiday Loy Krathong. Each of us wrote down a wish for the new year, or a regret from the past one, and placed it in a small, candlelit boat or basket. Then we all set our krathong in the lagoon and watched them float away. It was a poignant and charming way to put one year behind us and look forward to the next.
We're Americans. We don't float no stinkin' boats.
But we're Americans. We don't float no stinkin' boats. On New Year's Eve, we get flaming drunk, watch the ball drop, kiss whoever is next to us, and kick the past year to the curb. (Don't let the door hit you in the ass.)
By all accounts, 2016 was a rough year for many. It was a year of continued economic distress and racial animosity. We lost many luminary artists and idols, including David Bowie, Glenn Frey, Prince, Patty Duke, Muhammad Ali, Gwen Ifill, Elie Wiesel, Garry Marshall, Edward Albee, Gene Wilder, Arnold Palmer, Florence Henderson, Harper Lee, and Leonard Cohen. And we lived through a bitter and interminable election that, no matter which side you were on, was one of the ugliest in recent memory.
So let's torch the sucker. What person, issue, event, or regret do you want to put behind you when the old year ends? Put your word, phrase, or image on a piece of paper and take a photo of it. Then tweet it, or post it on Facebook, with the hashtag #LetsTorch2016 to add it to our virtual bonfire. (Feel free to burn the paper physically as well, as long as you stay safe!) Together, let's send 2016 to the dustbin of history and put this stressful year behind us.
We can't change the past; all we can do is move forward. Life starts from here. Let's make room for it.
---
#LetsTorch2016 is sponsored by Retrospect, the new place to tell your stories. Each week we post a prompt (suggested topic) and invite our community to write short, true stories in response. Click the logo above to go to the home page and read a few—you'll find them addictive! Not yet a member? Click Register to sign up for free and start sharing your own stories now. Or, to get our weekly prompts, stories, and news, subscribe to our newsletter.
Retrospect Team
Tags: 2016, #LetsTorch2016, Loy Krathong