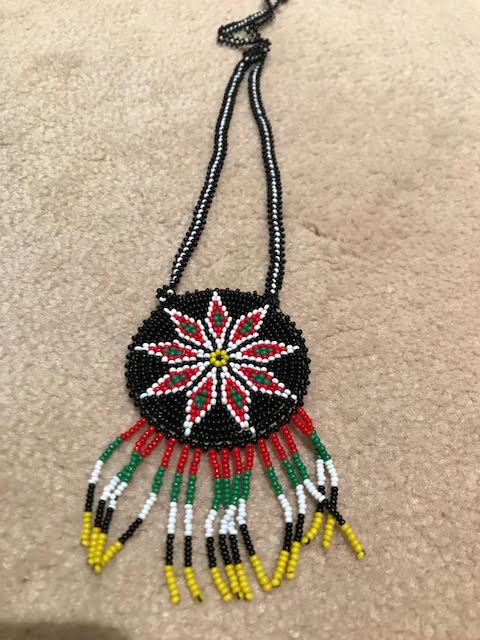 I drifted through high school, worried about my grades, seeking good roles in the school plays, yearning until I could be in the top choir (I didn't like being in the all-girl's Glee Club and Girl's Choir…we sang simple songs and at one point, I was made an alto simply because I had a strong voice, could read music and couldn't control my break. I never got over it).
I wanted a steady boyfriend and never had one. I followed "current events"; wasn't strongly political, aside from being liberal and hating Vietnam. But protest…not in my nature. I worked hard to get into a good college and tried to "fit in", but sort of never did. I had a very small group of friends (and am still friendly with two of those women).
I was horrified when a kid I briefly dated (and fought with my parents over because he wasn't Jewish) went off to Chicago in the summer of '68 (I was ensconced in Northern Michigan at my wonderful summer arts camp). He participated in the protests at the Democratic Convention, came back to school in the fall, having been beaten by police with billy clubs. He was never the same, grew his hair long, withdrew, became sullen and smoked a lot of dope. I saw some of the brightest kids in my class become pot heads. It worried me.
Junior year, I dated a "5 year man". He had flunked a year…so inappropriate for me, but he was fun and cute and got me hot. He did a lot of drugs. I tried to get him off everything but grass, which, though I didn't yet smoke, I knew was harmless. He came to my house, stoned out of his mind. My mother never knew. We were in "Arsenic and Old Lace" together. He played Jonathan, the Boris Karloff character. I was Elaine, the finance, living next door, but I also was make-up supervisor and lead person, so I did his make-up personally. I made it gruesome. He had forged a peace symbol in shop class out of metal and put it on a leather strap. I wore it around my neck for months until the next play when I found him making out with someone else backstage. He showed up at my house once after I went off to college. He had started using heroin. I was horrified. I heard he worked on the docks in Detroit and died years ago in an accident, probably while high.
The boy who played the lead opposite me (the Cary Grant role in the movie) gave me the beads in the Featured photo. We never dated, but were friends. I never knew it, but he, also, got heavily involved with drugs. While I was away at college, I heard he died of a heroin overdose, very young.
We are all concerned by the opioid crisis now, but to me, it feels like aspects of it have been around for a very long time, since I know two people from high school who were affected by drug deaths. The current crisis is fueled by addiction to prescription painkillers. When pill seekers can't get more doses, heroin, or fentanyl, a cheap, powerful, synthetic heroin becomes the killer drug of choice. People are dying, addiction is easy and getting clean is difficult and expensive. Criminals are profiting and law enforcement seems to think that locking people up rather treatment is the answer.
A few weeks ago, Trump came to New Hampshire (first primary state in the country and a place with a terrible opioid problem) and suggested that drug dealers face the death penalty. As one campaign ineffectually said, "JUST SAY NO" to such draconian measures. Local community efforts help in treatment. Being more judicious with pain medications will help. The problem is serious and takes serious treatment and effort. Not slogans and gun-slingers.
In high school, I saw problems around me and I did the little bit that I could personally to make a difference. I was never caught up in large protest movements. I loved the arts and kept with friends who were also involved in the arts, while also attending all the sporting events that I could, when not rehearsing for a show. I lived in a sheltered world and only occasionally peeked out when someone I knew personally was affected by the outside swirl.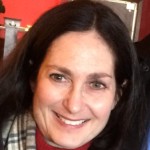 Betsy Pfau
Retired from software sales long ago, two grown children. Theater major in college. Singer still, arts lover, involved in art museums locally (Greater Boston area). Originally from Detroit area.
Tags: opioid crisis, heroin, uninvolved