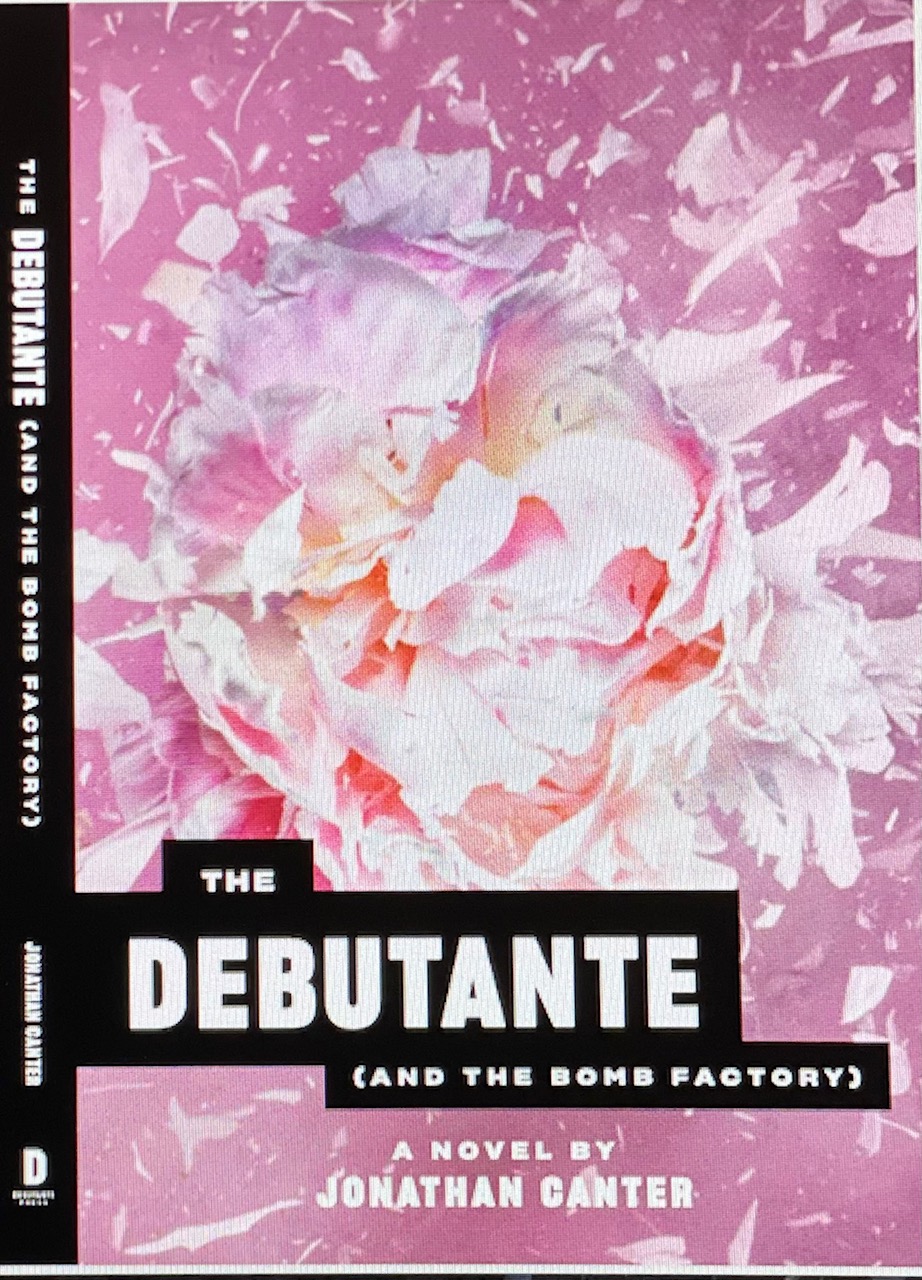 For the past several decades I have co-run a class-wide survey for my quinquennial Harvard Reunions (Harvard, playing the long game, until death do us part sweetened by a bequest, makes a big deal of its reunions).  I circulated witty (I say so myself) questions about life, love, money, sex, politics, inter alia, via Survey Monkey, tabulated the results, and presented them to a well-attended reunion forum via slides and commentary, going for the jokes whenever possible, emphasizing anecdotal rather than statistical value.
My conclusion from this is that we, or many of us, write for the satisfaction of having our words survive the birth canal, and be launched into the stream of time.
For example, one question I asked was:
               Name your favorite musician:
                        (a) Bob Dylan
                        (b) Other
Another was:
How satisfied are you with your sex life:
(a) More than satisfied
(b) Satisfied
(c) Disappointed
(d) I forget
(e) Keep your dirty mind out of my bedroom
When it came time to re-run the Survey for my recent 52nd Reunion (the deferred 50th in June 2022), I felt the gig had burnt itself out.  I had run out of questions I cared to see answered, and I thought the class likely had run out of patience for the slog of answering, given the priority of getting to the Early Bird Special on time, and the creeping reduction of attention spans.
So this time around I tried a new version:  I asked each classmate to write and submit "15 words or less" on anything (yes, several class pedants pointed out that proper grammar would have been "15 words or fewer," to which I riposted that in retirement I feel freer to strip down and plunge into the vernacular).
There were quite a few submissions, some brilliant, some heartfelt, some otherwise.  They were compiled without attribution to the submitter, and without intent to edit or omit, and bulk emailed to the class.  Then the compilation, with light ad hoc editing and omitting, was recited back to the class—after the cocktail hour and prior to the buffet at the big Saturday night dinner event—by two smooth readers (from the class) accompanied by an accomplished conga drummer (from the class).  In general, a big success.  LOL (lots of love).  Some oldies fell asleep, but none that I saw fell off their seats.  The performance was timely completed as the covers were lifted from the buffet platters.
Which brings me (finally) to my answer to the question, "Why we write?"
A handful of submissions were inadvertently omitted from the compilation, inadvertent in the sense that there was no intent to omit on the grounds of incoherence, political stupidity, failure to amuse, personal animus, or other substance-based criteria.  Rather some slipped through the cracks because of human error and computer intransigence.  A handful of other submissions were deleted from the recitation by the reciters as they met for the first time and rehearsed during the cocktail hour (I would not call this event over-produced), for a variety of reasons, including to manage the length of the event, and the pronounceability of the entries.  All submissions in Latin were summarily tossed.  Nothing personal.
I did not anticipate that some who submitted whose submission was omitted (inadvertently or not) would feel unloved, under-respected, deprived of a moment in the sun, or otherwise aggrieved enough to complain about it.  There was no name attribution in the compilation or recital, so no one knew who was included or omitted except for the authors who, as appears, waited for and focused on the utterance of their anonymous babies, protective of them,  wanting them to be born.  And complained if not, sometimes vociferously.
My conclusion from this is that we, or many of us, write for the satisfaction of having our words survive the birth canal, and be launched into the stream of time.  One small droplet of unattributed parentage, but evidence to the world (and to interested supernatural powers who maintain official records) that we exist and have procreated.
******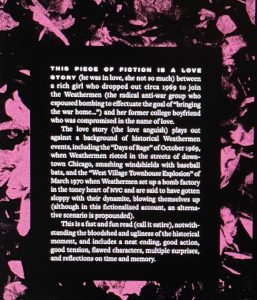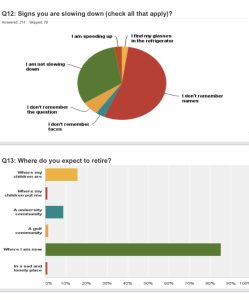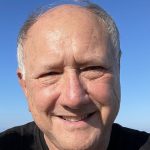 jonathancanter
Here is what I said about myself on the back page of my 2020 humor/drama/politico novel "The Debutante (and the Bomb Factory)" (edited here, for clarity):
"Jonathan Canter Is a retIred attorney; widower; devoted father and grandfather (sounds like my obit); lifelong resident of Greater Boston; graduate of Harvard College (where he was an editor of The Harvard Lampoon); fan of waves and wolves; sporadic writer of dry and sometimes dark humor (see "Lucky Leonardo" (Sourcebooks, 2004), funny to the edge of tears); gamesman (see "A Crapshooter's Companion"(2019), existential thriller and life manual); and part-time student of various ephemeral things."
The Deb and Lucky are available on Amazon. The Crapshooter is available by request to the author in exchange for a dinner invitation.
Characterizations: funny, well written