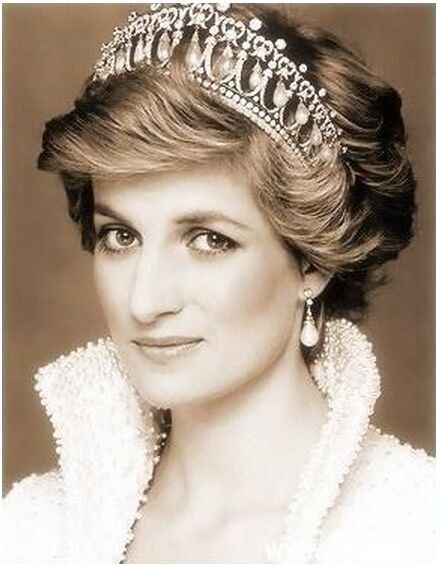 As a young adult I was obsessed with the life and fashion of Princess Diana. I copied her hairstyle, and to the extent possible, her wardrobe. I subscribed to Royalty Monthly magazine and bought the occasional Majesty at newsstands that sold international publications. Why, I'm just sure that if I were 6 inches taller, 25 pounds lighter, and had a significantly more substantial jewelry budget, I could have been mistaken for her..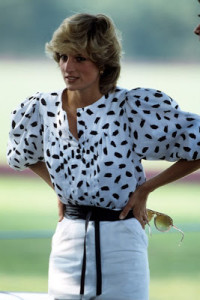 Bow tie blouses were part of the official women's business suits that were worn in the 80s. By then Diana had abandoned her pearls which saved me from a significant budget hit. She also moved beyond the younger ruffles and bows and adopted an elegant, sleek silhouette. I had a high point when, sporting my best Di lookalike double breasted coat and swept back hair, a coworker threw me a bone by saying "it looks like Princess Di just walked in." I held on to that coat far past its useful life.
For better or worse she lived her life in the public eye. And oh, did she look good doing it.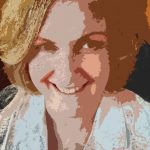 Susan
Characterizations: right on!, well written