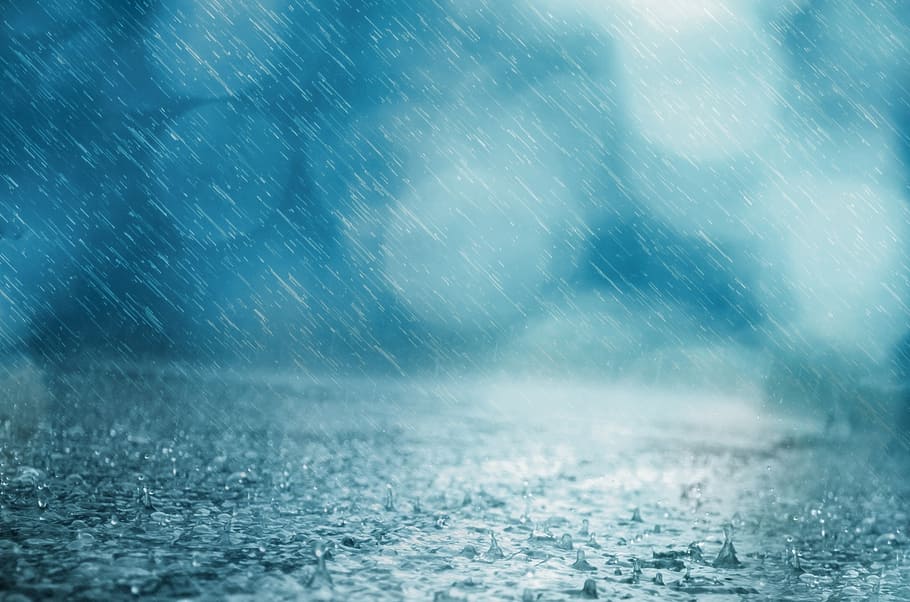 My grandson's Bar Mitzvah on June 17 in the Boston area was an outdoor event. Following the service, at which he did an excellent job, all celebrations were planned for outside — a lunch following the service and a dance party that evening. Out of an abundance of COVID caution, there were no indoor alternative venues. They say man plans and God laughs. On the big day, it rained steadily from sun up to midnight. And, despite using tents, all of us ended up quite wet.
They say man plans and God laughs. On the big day, it rained steadily from sun up to midnight.
The luncheon was challenging, as the tent wasn't much of a tent and most of the chairs and tables were very wet. Dressed in their finery, guests huddled close to the food table, ate quickly, and hit the road. So much for the opportunity to visit with family, some of whom had to leave before the dance party that evening.
About that dance party, after arriving late due to our inability to see road signs because of the downpour and what felt like a complete emotional breakdown from the usually reliable Maps woman, we parked in the mud and made our way to the tent. At least we knew gym shoes were the appropriate footwear for this setting and had purchased sweaters that afternoon. The tent was filled with kids crowding the dance floor, enjoying the loud DJ music. All of the tables and chairs on the periphery of the tent, where older folks like me would usually sit to observe the fun, were wet.
We were directed to a covered veranda up a flight of wet, slippery slate steps with no hand-railing. Proud of myself for making it up the steps without falling, I scoped out the veranda, which was a crowded, standing-only affair with a bar. Our contingency of older folks ventured inside and found a conference room with chairs. Voila. We were dry, comfortable, and felt pretty smart about having defeated Mother Nature.
It seems like rain has foiled many outdoor events I have attended. I remember one wedding in Sedona where it "never rains." It started raining lightly during the ceremony, which was manageable, but by the time we were seated at our tables for a fancy meal, it was pouring. As the rain splashed onto our food and soaked our fancy clothes, there was nothing to do but make the best of it. It also rained at my outdoor college graduation as well as one of my daughter's.
I know we need rain so plants can thrive and crops can grow. But climate change has unleashed rain storms this summer that are unlike any I can remember, complete with flash floods and tornados. If sadly this is the new normal, to those planning outdoor parties and celebrations, please have a backup plan. Torrents of rain falling on my head and nice clothes is not much fun. And don't get me started about my hair.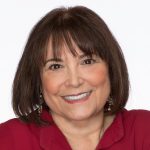 Laurie Levy
Boomer. Educator. Advocate. Eclectic topics: grandkids, special needs, values, aging, loss, & whatever. Author: Terribly Strange and Wonderfully Real.
Characterizations: funny, moving, well written