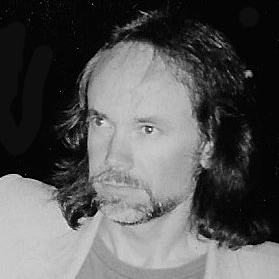 Once upon a time I took great pride in being able to predict what new rock & roll band was going to make it big. Starting in the late '70s, I thought I had a finger on the pulse of all things musically cool. I started a collection of debut 45s and albums by groups like Van Halen, Lynyrd Skynyrd, Journey, Boston and U2. I would save up my money and make a pilgrimage to Tower Records, then play them for my friends, before they even knew their names. I seemed to be right every time. I fancied myself a rock critic, a hitmaker.
I couldn't answer the musical question, "What is hip?" In other words, I got old.
In the 80's, I "discovered" Tears for Fears, R.E.M., The Police, Madonna, Huey Lewis and Dire Straits. Somehow I figured out who was built to last and who was a flash in the pan. I talked like I invented MTV just because I had a video camera and could lip synch while playing air guitar.
But in the 90s, I didn't see Nirvana, the Red Hot Chili Peppers, and Pearl Jam coming. Something happened. I couldn't answer the musical question, "What is hip?" In other words, I got old.
I had tied my self image to my ability to stay current with popular music. You know, the stuff we now call "classic rock." So it seemed to mean I had to cut my hair, get rid of the '67 Le Mans and get a Honda. Lose the t-shirt, buy some suits and ties, and think about life insurance and, well, having a family.
Now my 19-year-old points out the latest thing in music to me, and is quite articulate about why they're hits. And why others will fail because they are "over-produced." So I realized I could learn something from the next generation, and fulfill the promise of Graham Nash to "Teach Your Children Well." Meanwhile, my 14-year-old has his own rock band, and guess what they play? Yup, classic rock. Wonder where he got that?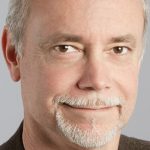 mike7353
Characterizations: been there, well written