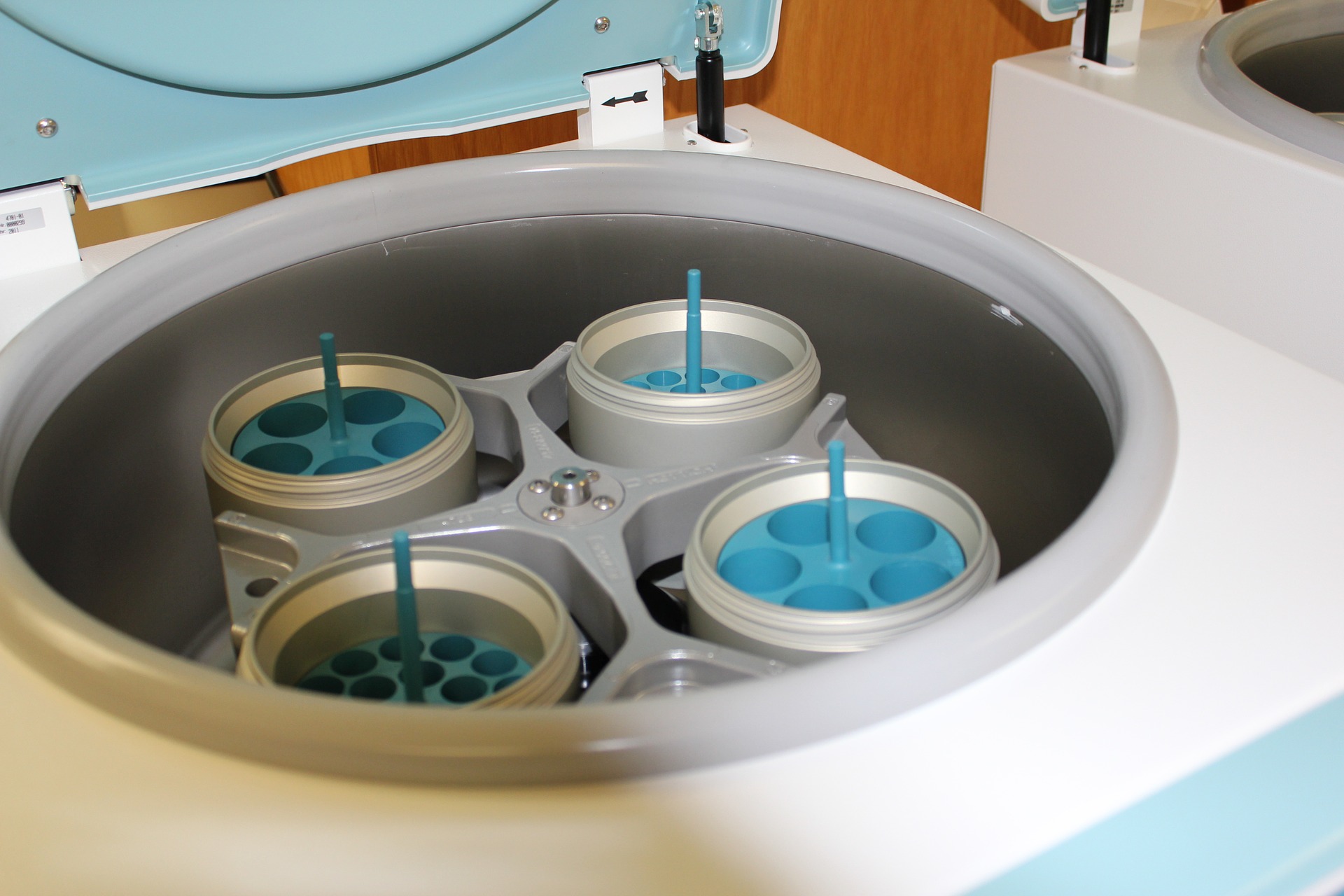 I have started this story numerous times, each with a different focus. Seems there is enough material for many stories!  Instead, I'll just react to the prompt questions and see where the thoughts lead.  My exposure to the biomedical field as a bioscience writer has colored my entire experience of this crisis, and has made it scarier and more reassuring at the same time. So, the pandemic is both pandemonium and panacea.
Once the shutdown happened, a friend phoned me asking when I thought we'd be released from it. "June," I replied without hesitation. I so wanted to be wrong, but the data guided me.
A reluctant Cassandra
My pandemic awareness started before most of the rest of the country. As early as mid February, I started becoming concerned about the spread of the virus and what measures would be taken to contain it. (We didn't know at that time that the first US death had already occurred just miles from my house in Santa Clara county). I decided to go through with my cataract surgery on February 20 and was glad I took that minor risk, because that procedure would have been impossible by March.
During the first week of March, I thought I'd better visit my mother in her senior residence an hour away, because I sensed, scientifically and intuitively, that a shutdown was coming. Once the shutdown happened, a friend phoned me asking when I thought we'd be released from it. "June," I replied without hesitation. I so wanted to be wrong, but the data guided me.
Centrifuges everywhere
After about three weeks of adjustment, doing reorganizing, housecleaning, reading, coming up with a system for strategic shopping, and learning Zoom, I got an email from a senior marketing manager whom I worked with in my last full-time job. She had joined a very large biomedical company and come up with a plan to reorganize and rewrite their entire website, and she thought of me as one of a team of contract writers. Since everyone was stuck at home, this was an excellent time to do a large project. It would be a boon to our finances. And, we'd possibly be freeing up company employees to be deployed to all the Covid-19 work that was happening. Our age was no longer a factor in these strange times, and we were used to working from home anyway. In no time we formed a "baby boomer brigade" and were on the job.
So, I am now writing about centrifuges (that's one in the photo) and related lab equipment, which I learned about in the 1970s at my first full-time marketing writing job. Talk about full circle … It's rewarding but a very different experience from the 1970s and from my first four weeks at home. I see centrifuges on my computer screen and on TV during the news about the virus, so it's hard to escape from the discipline of work. Given my background, I spend a lot of time answering questions such as "How good are the current antibody tests?" (pretty bad) and "Who can I believe?" (generally, Dr. Fauci).
Business and shopping attire 
My mode of dress has been very odd. If I have a business video conference, I'll make sure to put on a nice top, possibly a scarf, and earrings. Pants, though not always sweatpants, are comfortable. My back dislikes very flat shoes, so often I'll wear my "office" shoes with small heels, and thin socks instead of stockings. In the mirror I look like a cross between a circus clown and a bag lady. If I need to go shopping, I change my shoes to running shoes and add a washable sweater or jacket, and of course, a mask.
The good and the bad
Good:  a large house, although before the virus I'd wanted to downsize. I have a separate office, room to be by myself, and a pretty, private patio for the outdoors.
Bad:  sometimes I really do need that space when times are tense between my sweetheart and me. And, it's a lot to keep clean, especially in these times. Then again, I could be cooped up more people.
Good: I enjoy the quiet outside and the solitude inside most of the time. As an introvert, I can deal with these circumstances better than some of my extroverted friends. I've always had to be dragged to events involving large crowds and even dislike going to a movie theater, so no loss for me.
Bad: "Zoom fatigue" is very real, and worse for introverts. If I have more than two per day, I end up staring into space and babbling incoherently by dinner. I think extroverts are better able to deal with this.
Good:  I keep reading that everyone is gaining weight, but I've lost four pounds in six weeks. Eating in, cooking good food, doing regular walks and a yoga class (this Zoom doesn't count for fatigue), and doing all the housecleaning have contributed. In some ways I feel healthier than before the pandemic.
Bad: Now that I'm working a lot more, I'd really like my house cleaner back, and I'm sure she'd like the work.
First in, last out
Here in Santa Clara county we hunkered down before anyone else in the country, with the possible exception of Washington state, and no one is in a hurry to lift restrictions. Rightly so. My biggest concern is that, because we are considered vulnerable (and my sweetheart is very high risk), that as seniors we will continue to face restrictions after everyone else is "free to go."  My mother turns 92 this month, and I'd really like to see her in person, but that won't happen for quite a while. What I miss the most is going to the library!
On a more positive note, I'm relatively content with staying put because we wouldn't be traveling, and who wants to eat in a restaurant with waitstaff in masks and gloves anyway? Zoom yoga is almost as good as a real class, and there is no traffic when trying to get there. When there is a vaccine, and ultimately there will be a vaccine, we will go back to some sort of post-coronavirus normal, but I hope we can keep all the good things that we have learned from it.
Marian
I have recently retired from a marketing and technical writing and editing career and am thoroughly enjoying writing for myself and others.
Characterizations: been there, right on!, well written