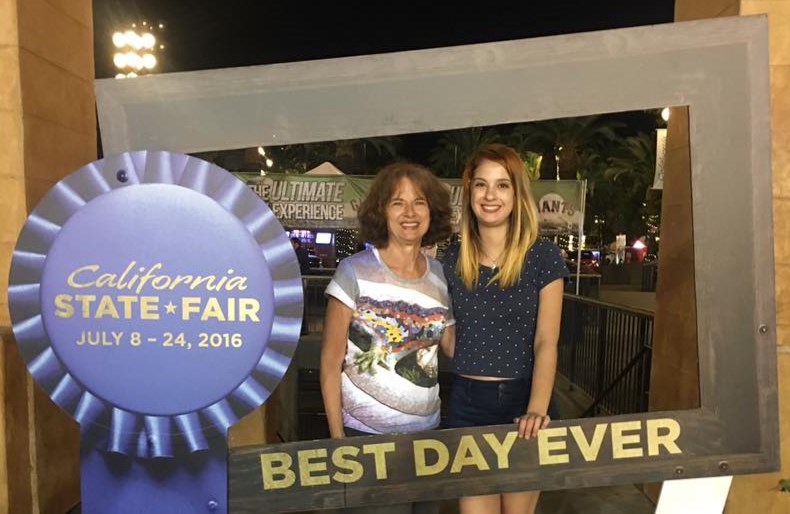 This story was originally published on October 18, 2017. At the end I talk about having just come back from my 45th college reunion. Coincidentally, today was the last day of my 50th reunion, but this time we didn't get to interact with undergraduates, because the reunions were all moved to the week after Commencement and the students were gone.
* * *
The Who, in their song My Generation, famously said "Hope I die before I get old."
The Who, in their song My Generation, famously said "Hope I die before I get old." One of their members did, drummer Keith Moon, who died at age 32 in 1978. The rest of them later said that line was not to be taken literally.
In the abstract I did believe the admonition not to trust anyone over 30 when I was in my teens and twenties. When my oldest sister turned 24, just before my 17th birthday, I made her a card that said on the front, "On this day it's nice to know . . .", and then on the inside, "You still have six more years to go." Funny that I still remember that so vividly.
I trusted my parents, for the most part, although I certainly didn't want to discuss drugs or sex with them. I knew they were always there for me, and even if they didn't always approve of what I did, they would support me if I ran into any kind of difficulties. Politically, they came around to being antiwar after my experience at the 1968 Chicago convention. They knew I was hitchhiking in college, and it must have driven them crazy, but they never said anything about it. They never initiated phone calls to me, instead waiting for me to call them, because they didn't want to appear to be checking up on me. While they gave my older sisters the chastity pep talk, they never did with me, and in fact offered me birth control pills (which my doctor father got free from the pharmaceutical reps) without even asking if I needed them or not.
My mother chauffeured me around a lot in high school, and we always had the car radio on, playing the stations I wanted to listen to. She learned all about the Sixties music scene because it was important to me. I followed that model with my own children, although with the first two it was easy, because the music they liked best was Sixties music – "classic rock" or "golden oldies." My third child, Molly, rejected that genre, and so I came to learn about, and appreciate, the music of the 2010s. Molly and I have gone to many concerts together, including those by Taylor Swift, who is her favorite artist, and Bonnie Raitt, who is mine.
Last year after Molly and I took our annual trip to the State Fair together, she posted the Featured Image on her facebook page with the caption: "Best day ever with the best mom ever." That was the most amazing gift she could have possibly given me!
I have just come back from a fabulous week at my alma mater, attending my 45th college reunion. Looking at the undergraduates of today, I had no trouble talking with them and I felt like they were interested in hearing about my (our) college experiences. I also felt politically and culturally in sync with them. In contrast, someone pointed out that when we were college seniors, the 45th reunioners would have been the Class of 1927. I cannot imagine for a minute that I would have had anything to talk about with them.
So on the whole, while I do see a generation gap between the so-called Greatest Generation and the Baby Boomers, I do not see an equivalent gap between Boomers and Millennials. Maybe I'm deluding myself, but if my own kids and their friends are any indication, I think I am right.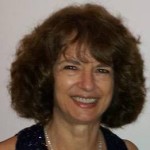 Suzy
Characterizations: been there, funny, moving, right on!, well written