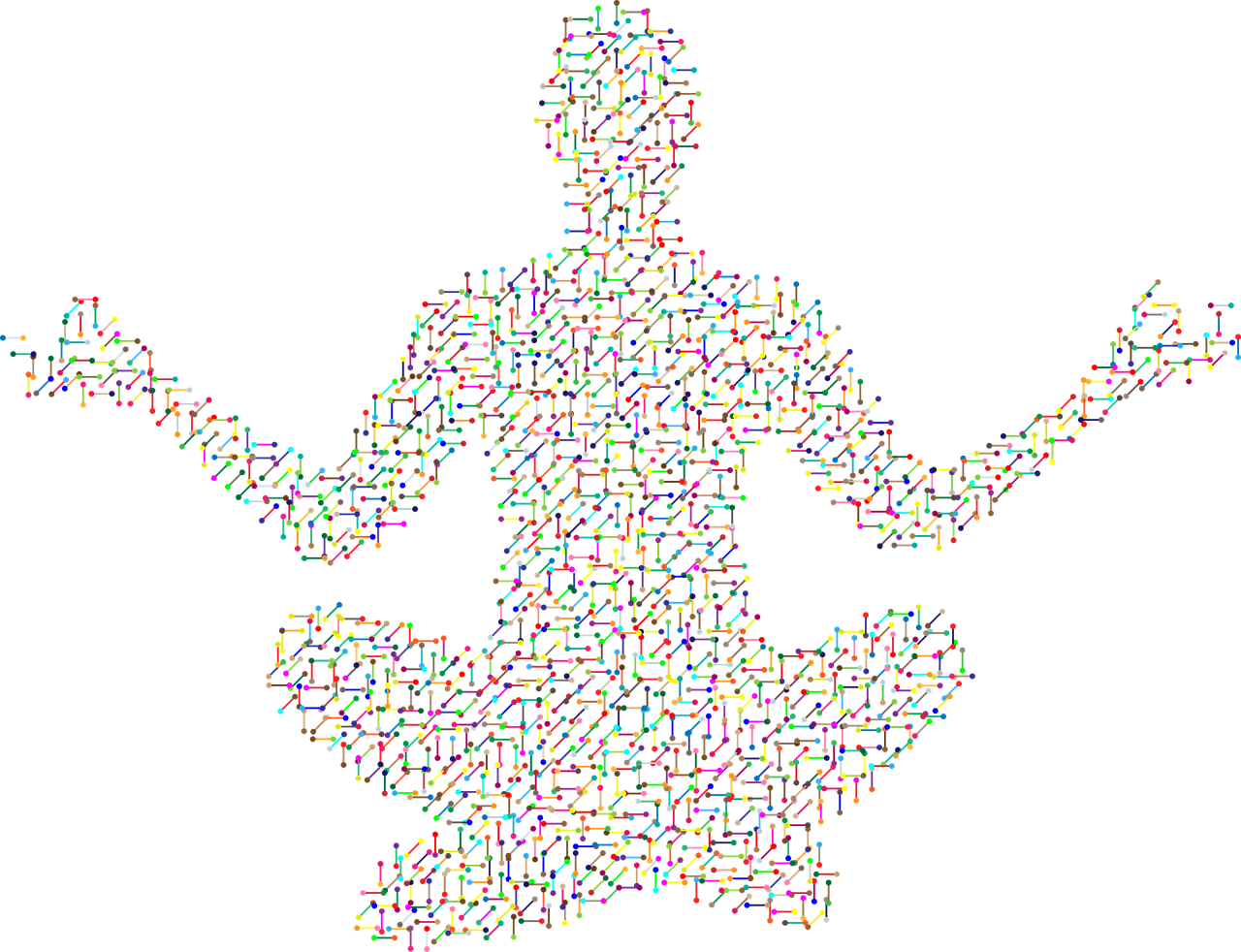 Ever since I was a child, I'd heard rumblings about my paternal grandmother's appearance and how her physicians judged her a perfect example of an Anglo-Saxon woman. Being Russian Jewish seemed to belie the idea, but maybe in the distant past the heritage had crept in. In the family, I was one of the few who inherited her fair skin and dark blond hair. So, a few years ago, I decided to see what, if anything, DNA had to say about the matter. By that time, all the older folks on my father's side had passed away, but I was able to have my and my mother's DNA tested via Ancestry.
Turns out I was "only" 94% eastern European Jewish ...
The results were exciting and fun. Turns out I was "only" 94% eastern European Jewish (which is a low percentage for Ashkenazi Jews), and had a 2.5% trace of "Great Britain." My mother, on the other hand, did not have this heritage, and had the more common Italian and Greek traces (who knew that was in fact common?). However, she had an extremely rare SNP (single-nucleotide polymorphism) that exists only in people of Swedish and Polynesian heritage (huh?). Even Ancestry admitted they were stumped by that. So, I concluded that the British heritage came from my father's side, probably through my grandmother, and I might have had a third great-grandparent with western and/or northern European blood.
A couple of years after this, I received an email telling me that Ancestry had recalculated our results. Apparently this is done as more people are added to the database and the data becomes more refined. Now my results state I'm closer to 99% eastern European Jewish, and all the regional information about migration patterns became a giant blob that encompassed the eastern European Pale of Settlement. Not very informative.
This is a cautionary tale about believing data taken from relatively small numbers of people. Who knows, maybe in a few years, the results will again be calculated–and be different. One of these years, I might try 23 and Me, and because what's sequenced is different, the results might be different as well. Until then I'll consider the British mystery unsolved. And, given my background as a life science writer, I would leave any serious medical genetic questions to experienced professionals rather than these services.
While I did have some reservations about having my DNA online, the actual matches from my DNA, and info about people from my family tree, gave me a lot of value. I was contacted by a young woman who really is my second cousin, and we hadn't known about each other (my grandfather was the second of eight children, and her grandfather was his youngest brother). Because of intermarriage throughout multiple generations, my mother has dozens and dozens of third and fourth cousins, even "double" cousins related to her on both her mother's and father's side. I found my father's and grandfather's military records and learned that my grandfather took a trip to Cuba in the 1930s (why nobody knows).
All this said, I have learned more about my background from a narrative that my great aunt on my father's side wrote down, and recently, after moving my mother to a senior residence, we found some writings about her mother's side of the family. So, whether I'm a bit British or not, I'll look forward to exploring real information about the real people who came before me.
Marian
I have recently retired from a marketing and technical writing and editing career and am thoroughly enjoying writing for myself and others.