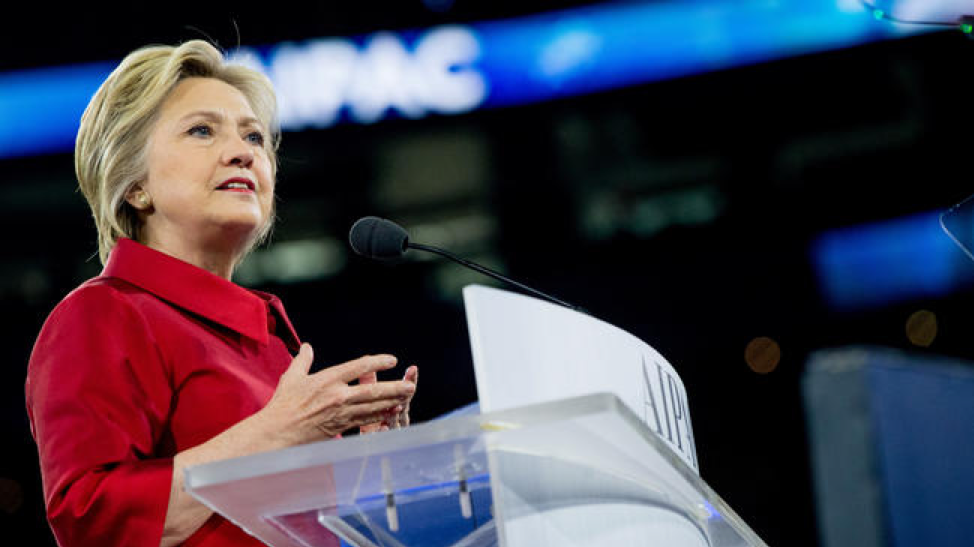 I'm only a couple of years older than Hillary Clinton. Like her, I grew up in a middle-class suburb in the Midwest. So, I get it. She's intelligent, didn't hide it, and was therefore "unlikeable." Back when we were growing up, it was considered bad form to be the smart girl in the room. I still think that was a significant factor in her loss to Trump in 2016.
Hillary, I get you. I was you. Sadly, as my mother often advised me, it's nice to be smart but be quiet about it.
I was shocked to hear that lots of talking heads thought the first debate on September 28, 2016, was almost a tie, and that Trump was still in the game, even though every poll gave Clinton a huge win. Clinton gave a debate performance that demonstrated knowledge and preparation. She did her homework and studied hard for the test. On the other hand, Trump leaned heavily on his "charm," talked about how not paying taxes was smart, and somehow brought Rosie O'Donnell into a discussion of foreign policy.
The second debate on October 9 was even more painful to watch. The Access Hollywood tape of Trump making lewd comments about women to Billy Bush had been leaked two days earlier. Trump attempted to even the score by inviting four women who had accused Bill Clinton of sexual assault to a press conference prior to the debate and to be part of the audience. Trump lurked behind Hillary as she fielded questions from the live television audience. In her book What Happened, Clinton wrote that that Trump made her very uncomfortable by stalking her around the stage and she wondered if she should have told him to back off. "We were on a small stage and no matter where I walked, he followed me closely, staring at me, making faces. It was incredibly uncomfortable. He was literally breathing down my neck. My skin crawled." Still, consensus was Clinton won this debate as well.
By the time of the third debate on October 19, Trump pinned the label "nasty woman" on Hillary. Even though he once again lost the debate, he won the battle to define his opponent as one of those smart women that no one really likes. Then it hit me. She and I grew up in an era when we were told to tone down our intelligence, hide our good grades, and never let guys see us as the smart girl in the room. I'll admit that I played that game through high school and even college. And I'm proud of Hillary that she didn't.
I'll confess that in 2008, I fell hard for President Obama. While Clinton was "likable enough," Obama was the guy who got all A's without breaking a sweat. Her effort showed. His was masked by a coolness that always appealed to girls like me.
From time to time, I feel guilty about making that choice. I understood how hard she worked, only to discover, over and over again, that guys didn't like women whose smartness showed. And women didn't appreciate them either. Even in an era when women were told to lean in and have it all, women still earned less than men for the same work. And they still had trouble talking about themselves, which felt like bragging rather than self-promotion.
I understand that women like Clinton don't appeal to some voters. She's not perky or personable. Yes, she's kind of what we used to call a grind back in the day. But why should a woman who was definitely the smartest person in the room during the 2016 campaign have to hide her intelligence and appear like she didn't spend much time studying for the exam?
Hillary, I get you. I was you. Sadly, as my mother often advised me, it's nice to be smart but be quiet about it.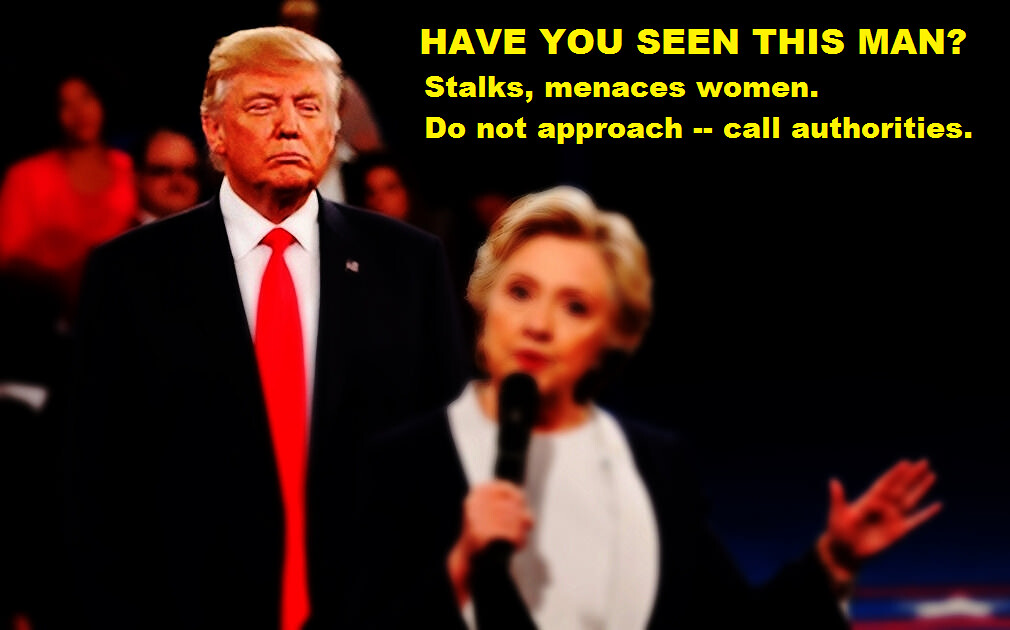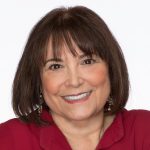 Laurie Levy
Boomer. Educator. Advocate. Eclectic topics: grandkids, special needs, values, aging, loss, & whatever. Author: Terribly Strange and Wonderfully Real.
Characterizations: been there, moving, right on!, well written