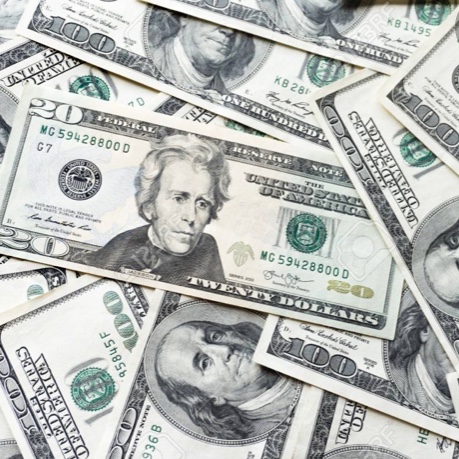 I must admit I've never sold encyclopedias,  Fuller brushes,  or life insurance door-to-door,  and the closest I've ever come to being an Avon Lady was selling costume jewelry at Macys.
When I was in college I lived at home and commuted to NYU.  Many of my high school friends also commuted to local colleges,  and I don't remember envying others from our class who did go out-of-town.  And although I was still under their roof,  my parents treated me as a college student,  not as a kid,   they didn't cramp my style,  and within reason allowed me to come and go as I pleased.  In fact my college boyfriend M had a car and usually drove me home after class.  (For more about M see Cherry Coke)
But one day as winter break of my freshman year approached,  my parents sat me down and announced it was time I learned  "the value of a dollar."
My folks had lived through the Depression, and although they didn't harp on it,  I was well aware of the financial hardships they had faced and I understood their intent.  And truthfully,  getting a job and making some of my own money was very appealing.
There was a Macys in our Bronx neighborhood, a relatively small store,  nothing like the large flagship store in mid-town Manhattan.  We all shopped at Macys Parkchester and I knew the store like the back of my hand.  And I knew that at Christmas time they hired part-time sales clerks,  so I applied and I got the job.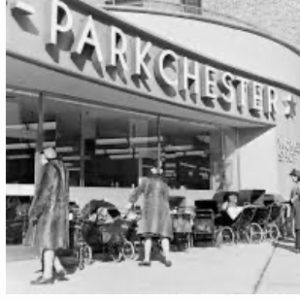 I was assigned to the costume jewelry counter which was on the main floor strategically placed near the entrance,  and thus had a lot of traffic.  At the time all the rage in costume jewelry were  strands of plastic beads that came in different colors called POP-ITS.  The beads snapped together and thus could be worn "choker or evening length",  as I told my customers with feigned enthusiasm.
The POP-ITS actually sold like crazy – they made good Xmas gifts I guess – but how anyone could find them attractive,  I'll never know!
We were paid weekly,  in cash,  and after my first week I proudly showed my parents my little pay envelope.  And I told them that after standing on my feet for hours behind that jewelry counter for minimum wage,   I had learned   "the value of a dollar".
But although my job lasted several more weeks,  that may have been the only pay envelope I brought home.   Macys offered employees a 20% discount,  and so from then on I came home every week with a new blouse or sweater,  or a pair of new shoes,  but not a single strand of POP-ITS!
Dana Susan Lehrman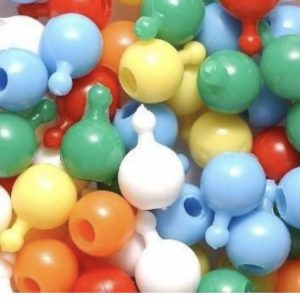 Dana Susan Lehrman
This retired librarian loves big city bustle and cozy country weekends, friends and family, good books and theatre, movies and jazz, travel, tennis, Yankee baseball, and writing about life as she sees it on her blog World Thru Brown Eyes!
www.WorldThruBrownEyes.com
Tags: Jobs