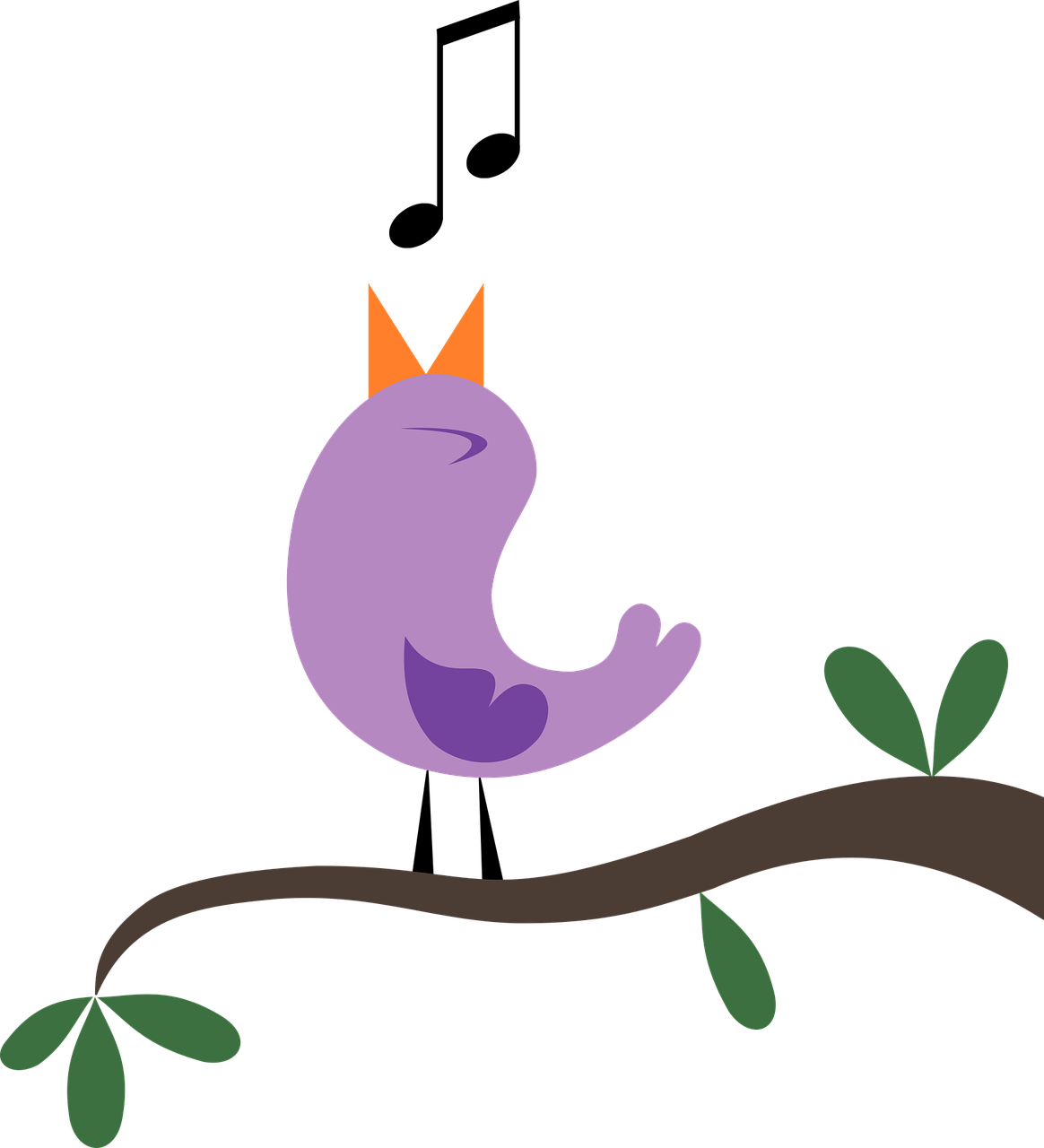 All of us were surprised at some point during this experience. It started about seven years ago when I went to a business conference in southern California with colleagues I knew well. As I listened to the keynote speech, I had some difficulty understanding the person. Maybe it was his accent? Later, at dinner seated at a large, round table, I couldn't hear conversations at all. For a while I read lips, then gave up and remained silent.
Could the one Rolling Stones concert I attended have done that much damage?
When I returned home I went to my ENT and said I thought I wasn't hearing well. "I'd be surprised if there was a problem," she said, but sent me to an audiologist for a hearing test.
"Wow, I'm surprised," said the audiologist after the test. "You have a significant hearing loss in your right ear, with an unusual dip in the voice frequencies. No wonder you couldn't hear people at dinner."
Sandra, my wonderful audiologist, didn't know what had caused the loss. Could the one Rolling Stones concert I attended have done that much damage? Maybe, but more likely it was the terribly high fever I had with the measles (pre-vaccine) as a child that started the damage, which got worse with age. Sandra fitted me with tiny hearing aids (I didn't want them to be obvious at work), and set them to work at 80% so that my brain could get used to the change. "What change?" I thought.
As I stepped outside afterward, I heard a "tweet, tweet," then a trill and a song coming from a nearby tree. "What a surprise," I thought. I hadn't heard a thing on my way into the office. I heard the crinkle of my pant legs as I got into the car, and the sound the pages of a book made as I moved it.
My brain quickly adjusted within a week to the 100% setting, and for the next six years, my hearing aids worked very well, although occasionally they couldn't figure out which voice to listen to, and picked up conversations going on behind me. About six months ago, my sweetheart Dick bought a new, very inexpensive  kitchen timer. The first time I used it, I complained. "Dick, I had to hold this thing to my ear to hear it go off. The beep is super high pitched and faint!"
At this time I began to notice I was lip reading occasionally, and thought "Maybe it's time for another hearing test." Sure enough, Sandra said that I losing more of the high-frequency range, and my left ear was impacted as well. Time for new hearing aids.
The evening after I got them, Dick and I cooked dinner and I set the timer. Dick moved it to the other side of the kitchen while I wasn't paying attention. Suddenly, from across the room, I heard "beep, beep, beep," perfectly. "Dick, I'm totally surprised, it wasn't the timer, it was my hearing."
My new hearing aids are larger and more noticeable than my first ones, but I don't care–I'd rather hear well. Ever since I discovered that I had a hearing loss, I've been an informal advocate for hearing health. Whatever your opinion of Medicare for All, it's time that all public and private insurance cover hearing aids. The impact of hearing loss on dementia and social isolation in particular should no longer be a surprise to anyone. The FDA is approving less expensive devices, and technology is improving almost daily.
Check out a new book, Volume Control: Hearing in a Deafening World, by David Owen. Its a fascinating and beautifully written read.
Marian
I have recently retired from a marketing and technical writing and editing career and am thoroughly enjoying writing for myself and others.
Characterizations: been there, moving, right on!, well written