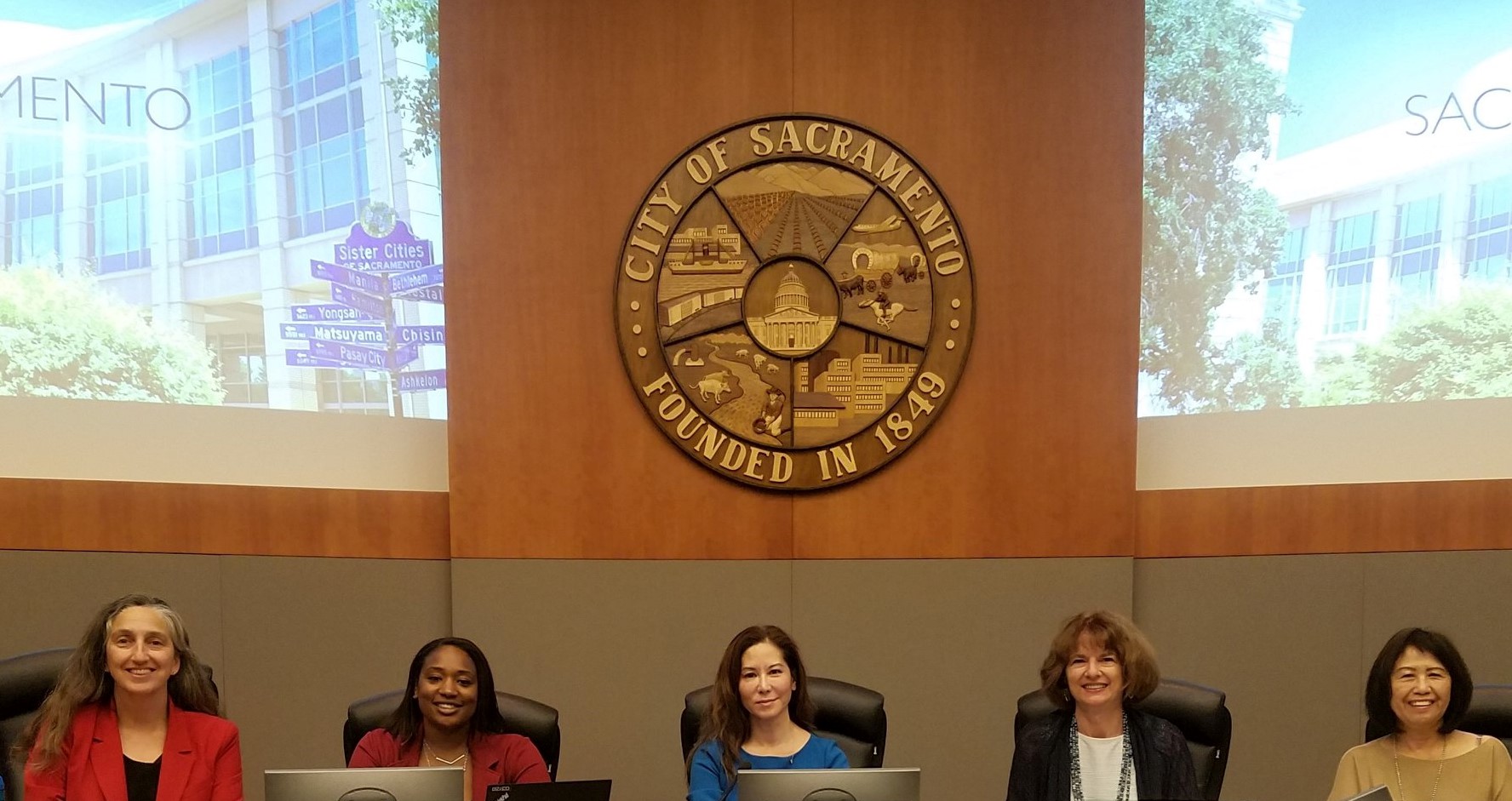 I saw the notice on facebook, of all places, where it had been posted by the mayor of Sacramento, whom I follow. The city had just created an Ethics Commission, and all interested Sacramento residents were invited to apply. So I thought, why not? I found the application online, filled it out, and submitted it electronically. Isn't it amazing all the things you can do these days without ever leaving your house?
Weeks or months later I received an email addressed "Dear Applicant," informing me of interview details. There was only one date and time that they would be holding interviews, so I guess if you couldn't make it then, you were out of luck. Thankfully, I was in town and free that day. These were the instructions in the email:
When your name is called, walk up to the podium, introduce yourself and proceed to answer the two interview questions, which will also be on the overhead (you are allowed 2 minutes to address both questions):
Why are you interested in serving on this commission
Briefly describe the knowledge and experience that qualifies you for this commission
Wow, I need to tell them everything I want them to know about me, and then convince them to choose me, all within two minutes. Okay, I can do that . . . I hope.
There were 42 applicants who showed up at City Hall, all given the same time to appear. The Council members said the names would be called in alphabetical order. I groaned.
My last name is near the end of the alphabet, and I have always complained about the tyranny of alphabetical order. In many high school classes we were seated alphabetically, so I was inevitably at the back of the room, which is tough when you are nearsighted and too vain to wear your glasses. We often picked projects or paper topics in alpha order, so I was stuck with whatever nobody else wanted. I dreamed of marrying a man with a name in the first half of the alphabet so I could move up to the favored region, but by the time I got married I was no longer willing to change my name, so his name didn't matter, it wasn't going to help me.
Back in the Council chambers, it turned out there was a deviation from the normal procedure. They were going in alphabetical order by first names instead of last names. A slight improvement for me. I would be ahead of any Theresa or William, but still pretty close to the end. Why couldn't my parents have named me Amy or Beth? As I sat through the 38 people who were called ahead of me, I realized that most of them had qualifications similar to mine. Everybody's two-minute spiel was starting to sound the same. I needed to do something distinctive. So I added a little joke about the tyranny of the alphabet, and a comment about the current UNethical administration in Washington, and how important it was for us to be ethical in contrast. (These were all Democrats, so I knew that was safe.) But two minutes goes by really quickly, and I sat down feeling like I hadn't done an adequate job of selling myself. Then I went home and just let it go.
Six weeks later, I got a letter in the mail. In the mail! It's lucky I even opened it, we generally just get bills and ads, and sometimes they sit on the mail table for weeks before one of us opens them. The return address was Office of the City Clerk, and I figured it was just a courtesy notification of who had been appointed. I opened it and the first thing I saw was Congratulations! I have never been so surprised! Could this really mean what I thought it meant? Yes! The next sentence was:
"On December 5, 2017 your nomination for appointment to serve on the Sacramento Ethics Commission under seat E (A member representing the general public) was confirmed by the Sacramento City Council."
I had to read it several times to be sure. Then I had to find someone to tell. I was jumping up and down with excitement, and I was home alone. I went outside and started walking up the street, looking for a neighbor I could talk to, but it was the middle of the day and everyone was at work. Then I saw my husband driving home in our Leaf. I flagged him down and got in the car, saying "Guess what? You'll never believe it!" I was still jumping up and down, as much as you can when you're sitting in a car.
The definition of a surprise is something unexpected or astonishing. This was both. I knew I was well qualified, but so were most of the other applicants, and there were only five seats. To be chosen for this commission was a surprise I will always cherish.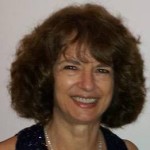 Suzy
Characterizations: well written