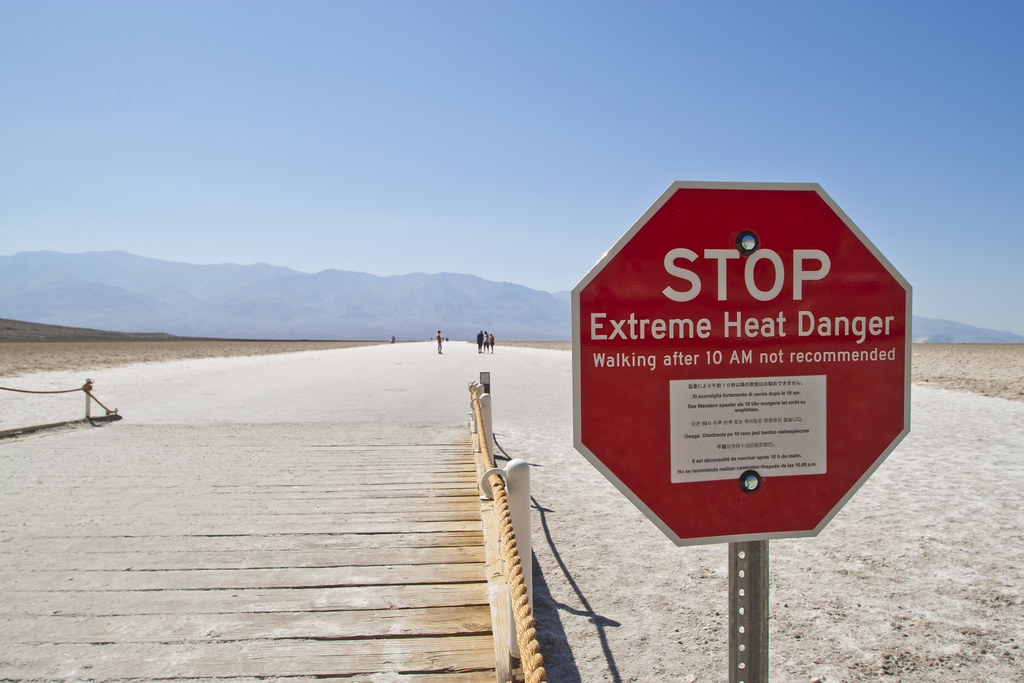 In the long-ago era before cell phones, my husband and I would try to stay awake through the late-night news to hear the weather report. I must confess that, even when I didn't doze off, I could never remember it the next morning. Even now, I check my weather app when I get up and have forgotten the forecast by the time I have to get dressed for the day. Given the fact that climate change is here, I guess I should pay more attention.
What's today's weather? We really need to pay close attention.
Growing up, weather wasn't a big deal. I actually lived through four distinct seasons as a Midwesterner. Summertime (Gershwin), The Autumn Leaves (Nat King Cole), Winter Wonderland (in my house, the Frank Sinatra version), and It Might as Well be Spring (Nina Simone) were the soundtrack of my childhood. My mother opened the front door every morning and declared what clothing and outerwear the weather dictated for that day. Since shorts and pants were forbidden for girls (except for Bermuda shorts Fridays in high school), I either needed a sweater or not and bobby socks or tights. A seasonal jacket, snow boots or an umbrella, hats and gloves or none – Mom declared what was appropriate for our walk to and from school.
Near the end of her life, my mother lost her matter-of-fact approach to the weather. Now she was consuming lots of cable news, and "breaking news" of huge snow storms, tornadoes, hurricanes, record rain, excessive heat, and wildfires frightened her. She worried that anyone she knew who lived in the same region as a weather catastrophe was at risk. Thus, I would get frantic calls asking if we were safe in Chicago when it had snowed six inches or if my son's family in Boston had been spared from a Nor'easter. I had to tell her to stop watching MSNBC all day, as she also became extremely distressed by all things political.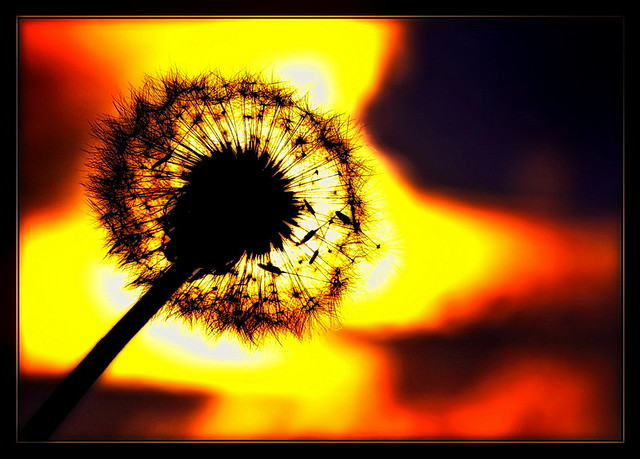 Now, I fear I have become my mother. I worry about this past July having been the hottest month on record worldwide. Extreme heat in Europe gives me pause about summer travel to Paris, where the thermometer hit 109 degrees and many places lack air conditioning. A heat wave in Japan has me worried about athletes who will compete there in the 2020 summer Olympics. When we took an Alaskan cruise 20 years ago, we needed jackets and gloves. Now we would be warm in shorts and t-shirts, and the glaciers are much smaller. And while we don't get the wildfires or hurricanes in my neck of the woods, it did rain the entire month of April with some pretty big storms accompanied by tornadoes. Yes, climate change is real, and it's here now.
So yes, I do worry about the weather. I worry that, as parts of the earth become uninhabitable, huge numbers of people will try to migrate to places that don't want to take them in. I worry that crops won't grow, that there will be food shortages. I worry that my grandkids will be living in a very different world, a world in which they won't be able to forget the weather forecast, a world in which the beaches they currently enjoy will disappear, a world in which the sins of my generation ignoring climate change will be their burden to bear.
What's today's weather? We really need to pay close attention.
I invite you to read my book Terribly Strange and Wonderfully Real and join my Facebook community.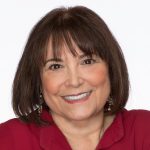 Laurie Levy
Boomer. Educator. Advocate. Eclectic topics: grandkids, special needs, values, aging, loss, & whatever. Author: Terribly Strange and Wonderfully Real.
Characterizations: been there, well written