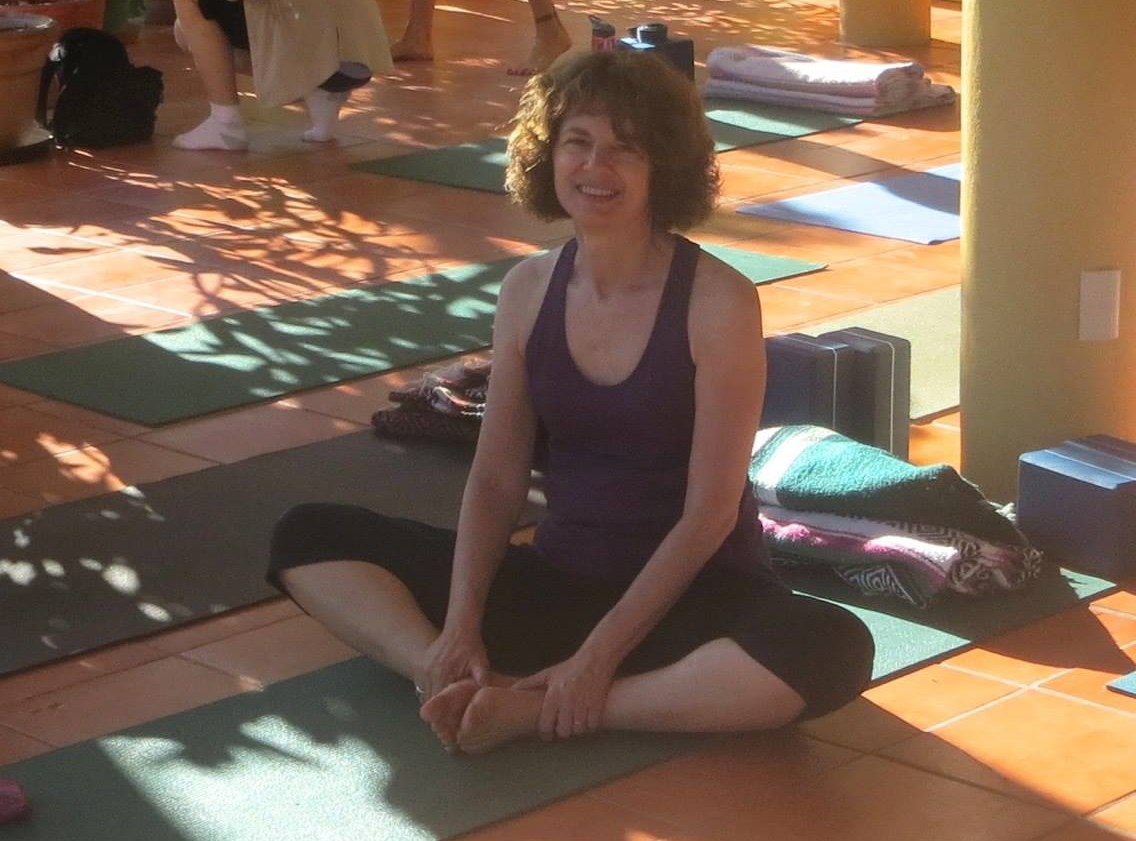 Paul McCartney famously wrote the lines "Will you still need me, will you still feed me, when I'm sixty-four" when he was 16 years old, although he didn't put it on an album until Sgt. Pepper nine years later. It was released in the summer of 1967, when I was turning 16, the same age he was when he wrote it. Sixty-four seemed like an impossibly old age to me, as it undoubtedly had to Paul when he penned those lyrics. It was fun to sing along to it, but it had no meaning to me. I couldn't have conceived of ever being that age.
On my last birthday I turned 65 and received my Medicare card, and I can't imagine how that happened. I still feel like a kid. I have dreams where I am back in college, and I am the me that I am now, and none of the other students notices that I am not the same age as they are. I still like going to Disneyland, and I play Pokemón Go. I am pretty good at yoga, and I took up tap dancing last year. I love to travel, and I try not to complain about how much less legroom there is on airplanes now or how annoying all the security in the airports is.
But I have to confess, I do notice some of the effects of aging. If I sleep on an air mattress or in a lumpy bed, my back hurts in the morning. I like having my own bathroom in hotels, instead of the communal one down the hall. And when I fell on some uneven steps in the park near my house, it turned out that I broke my ankle. That was two months ago and I am still feeling some pain from it. That never would have happened when I was younger. Also, I have apparently shrunk. I used to be 5'8″ tall, and now I am only 5'6½. What happened to that inch-and-a-half? Now I am the shortest one in my family, my son and even my daughters tower over me.
When my hair stylist was touching up my roots recently, I told her I was thinking of just letting my hair go gray. "Oh no, you can't do that, you're much too young," she said. She sounded like she really meant it, and that was very gratifying.
I have noticed at the last few college reunions that it seems like the women in the class are aging better than the men, for the most part. Maybe that's because the only women who go to the reunions are the ones who feel good about their appearance, whereas the men aren't concerned about their looks. I am basically happy with the way I look now, although I am thinking about having my eyes done. Maybe I'll wait until I turn seventy. Stay tuned.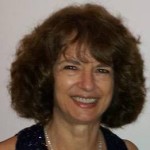 Suzy
Characterizations: right on!, well written