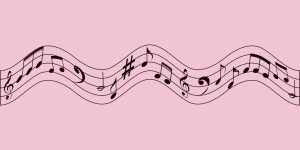 We have all been inspired by songs throughout our lives. From childhood lullabies to high school or college favorites to today, what is a special song that resonates with you?
Think back
… to that one special song that never fails to move you. Why is that song so special to you? What memories does it evoke?
Share your One Song That Moves Me stories forward.
Start Writing