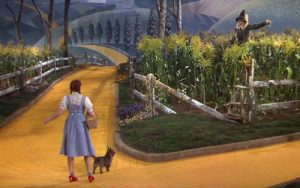 Over the course of a life, we make thousands of decisions.
Think back
... where were the turning points? Had you chosen differently—a different school, career, mate, or life—how would your life have changed? Which path do you regret not taking? Which path are you glad you avoided? If you had your life to live over, what would you change and what would you keep?
Share your alternative stories forward.
Start Writing