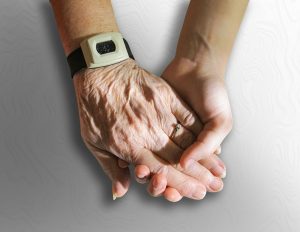 Chances are you or someone in your family has been a caregiver, whether for grandparents, parents, children, grandchildren, or even close relatives or friends. You might have embraced this challenge or struggled with it—or maybe both at the same time.
Think back …
What was caregiving like in the past? How has your caregiving role evolved? Who will take care of you in the future?
Share your caregiving stories forward
.
Start Writing