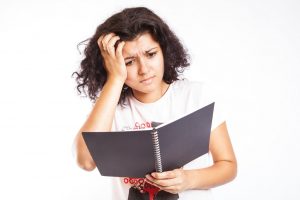 As colleges finish the academic year, students take a deep breath and start to plan for next year.
Think back
. . . to the time when you had to declare a major. Did your choice back then have any connection to the career you ended up in, or did you take a different path? Did you wish you had majored in something else? What advice would you give to someone picking a major now?
Share your college major as career gauger stories forward.
Start Writing