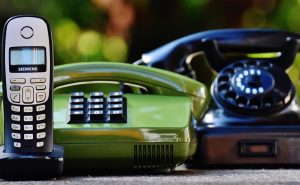 How did your transition from the wired to the wireless age go?  Was it hard to give up your landline (or have you not done it yet?}  What was your first cell phone experience like?  Remember the "bag phones"?  How is streaming working for you?
As for your desktop computer or laptop , do you remember how that transition went from the ethernet cord to wi-fi? Were you one who had to snake a long, long cord from your telephone jack, down the hall to your laptop in your bedroom and dial in to the server?
Ever wish you didn't have so many cords plugged in just to keep the wireless age charged up?
Think back to Cutting the Cord and share forward!
Start Writing